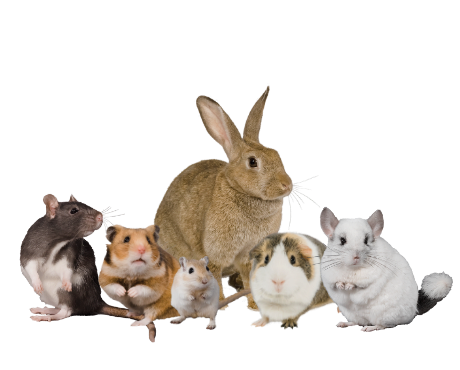 Distinct Diets
Your pet is unique and their diet should be too! Rabbit, guinea pig, and chinchilla diets start with high fiber timothy hay as the #1 ingredient, while hamster, gerbil, and rat diets provide a plant protein base with NO timothy hay. We round out our diets with carefully crafted, species specific ingredients.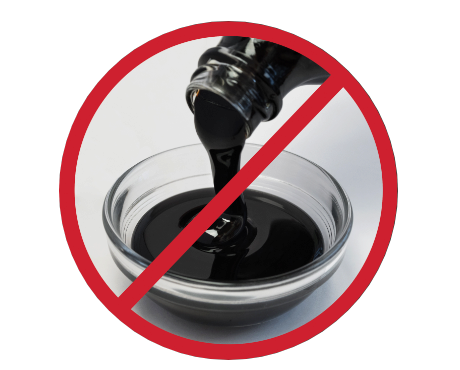 No Added Molasses
Many small animal foods ADD molasses as a sweetener to make the food taste better. We do not add molasses, or other unhealthy added sugars, because we don't need to! Field+Forest™ is made with real, whole food ingredients that your pet will enjoy.
Unique Shapes
Our all-in-one pellet features species-unique shapes and ridges to support your pet's dental health by encouraging their natural chewing instinct. Shouldn't your pet have a pellet as unique as them?