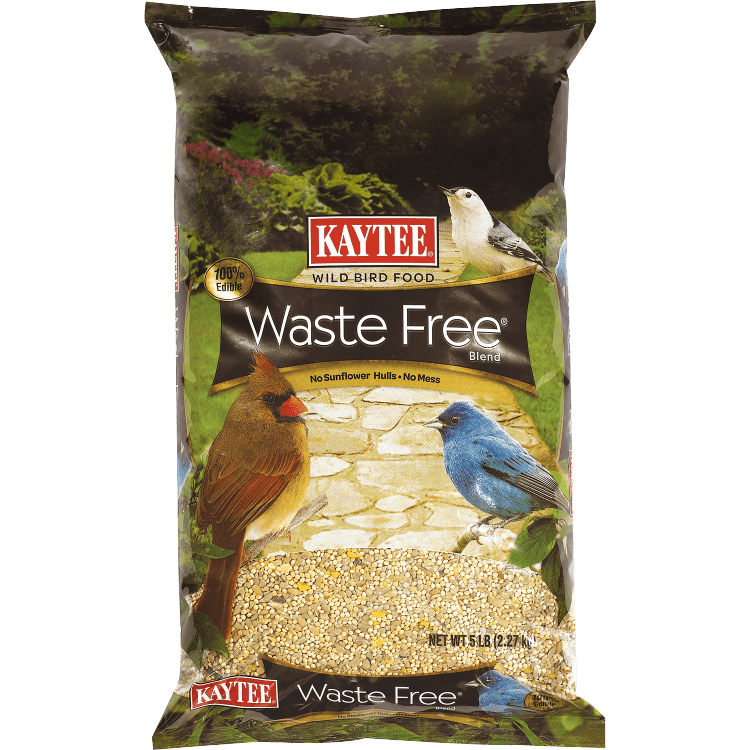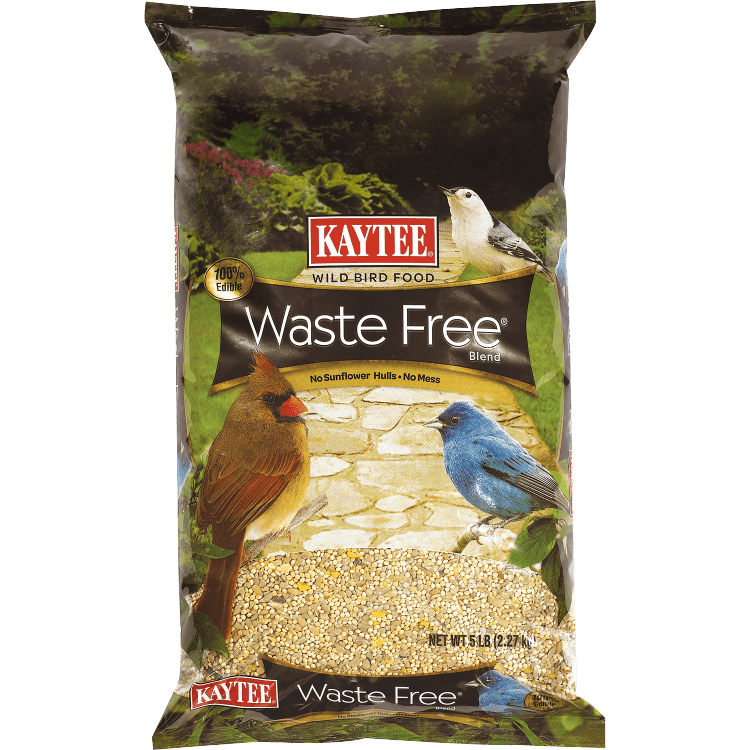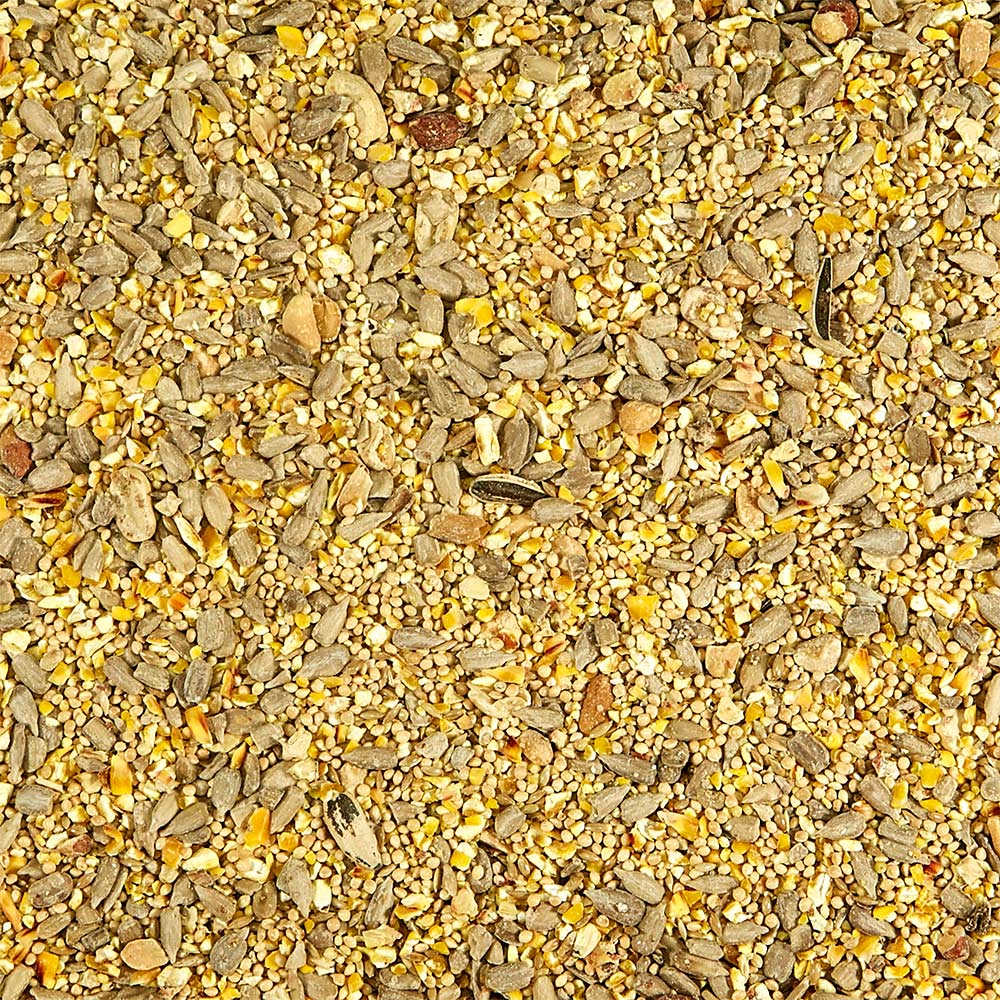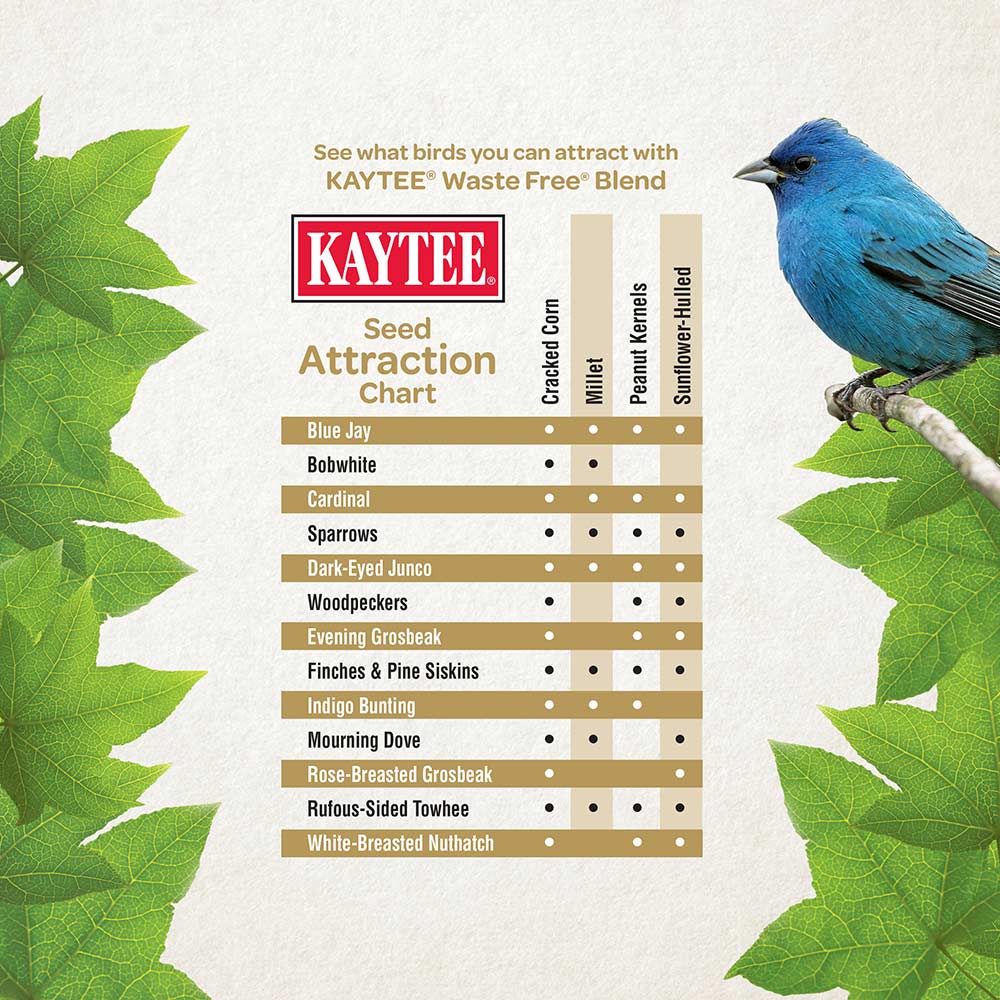 Kaytee Waste Free Bird Seed Blend
Kaytee Waste Free is a premium mix of hulled sunflower seeds, shelled peanuts, added calcium for bird health and other appetizing ingredients sure to attract a variety of birds to your backyard all year long. Because there are no sunflower hulls, every bite is 100% consumable. Birds will even eat fallen seeds-leaving your yard neat and beautiful. Its effortless eating for them and effortless caretaking for you.
Weight
Zero sunflower hulls, 100% edible
Concentrated formula lasts longer in the feeder
No messy leftovers under feeders, in yards and flowerbeds, or on patios
Dimensions
2.25" x 8.5" x 14.5"
Weight
5 pounds