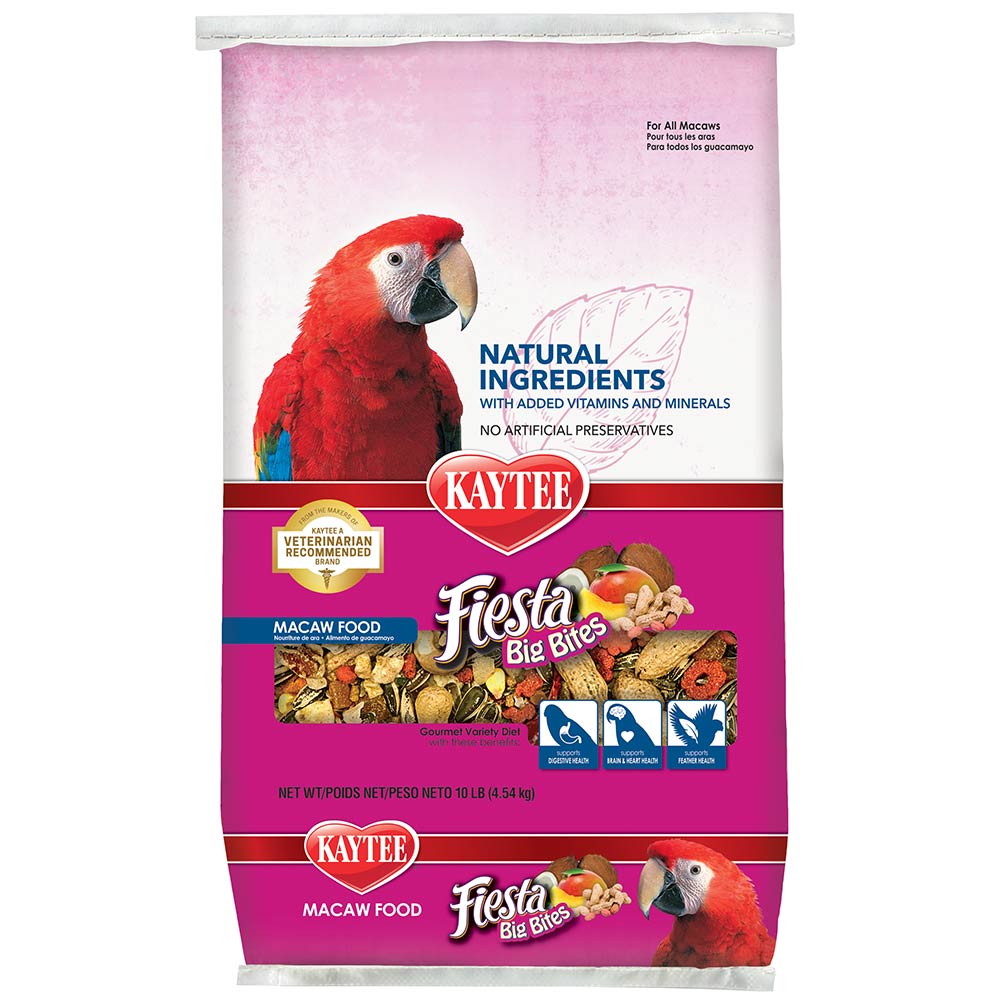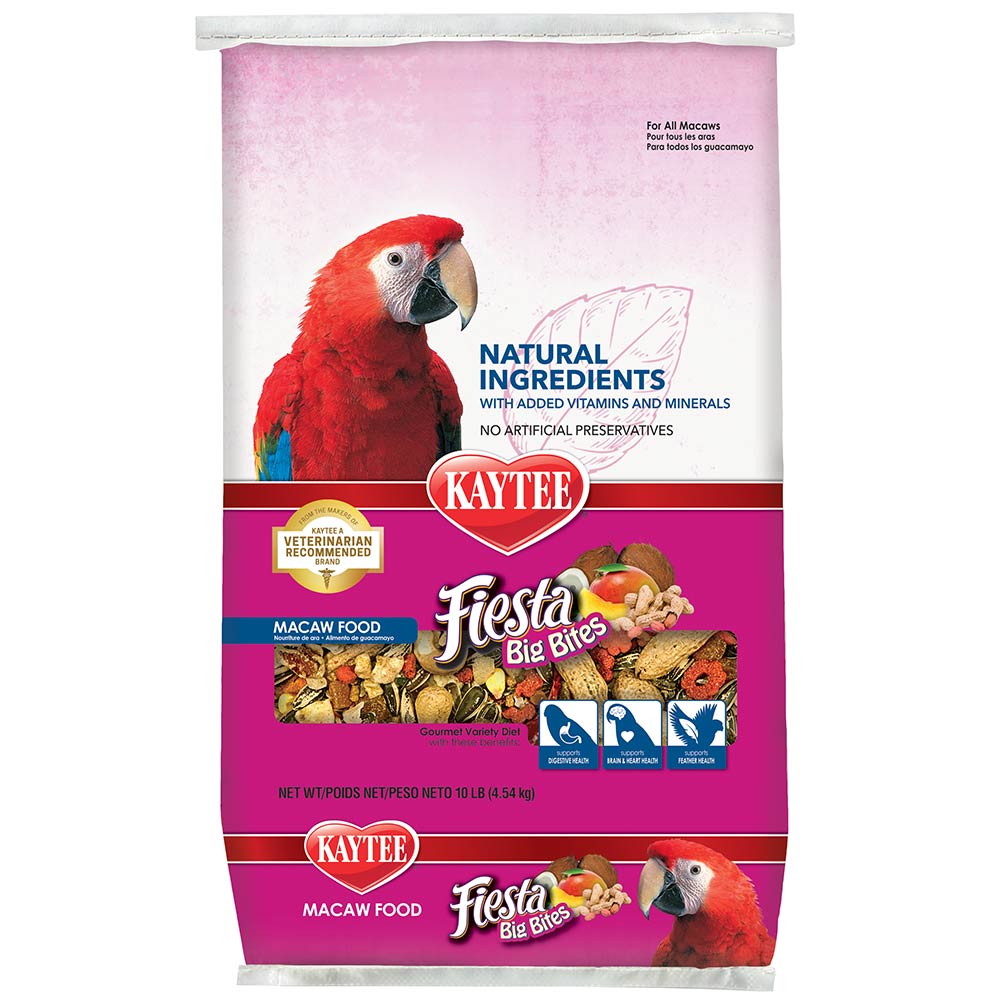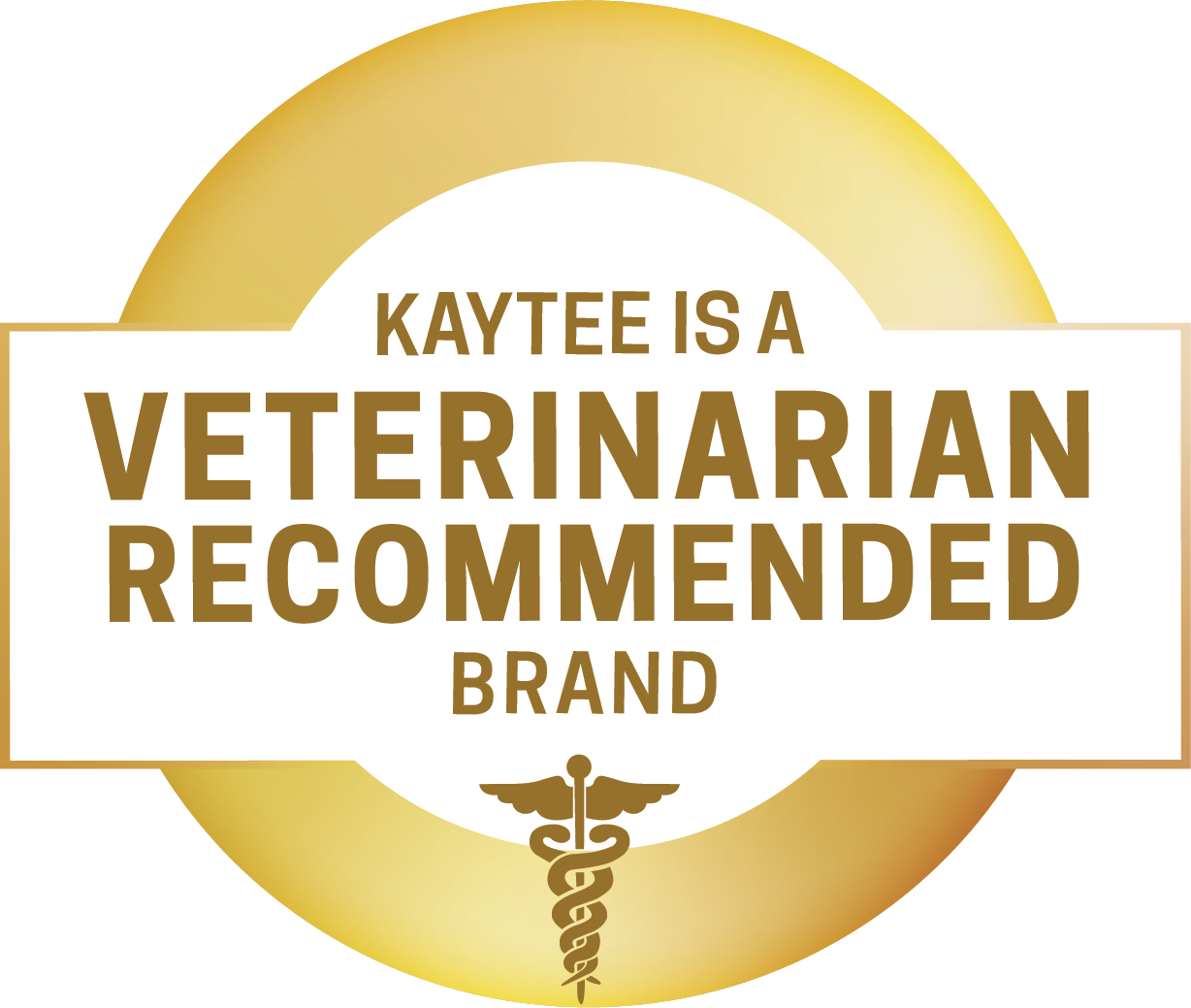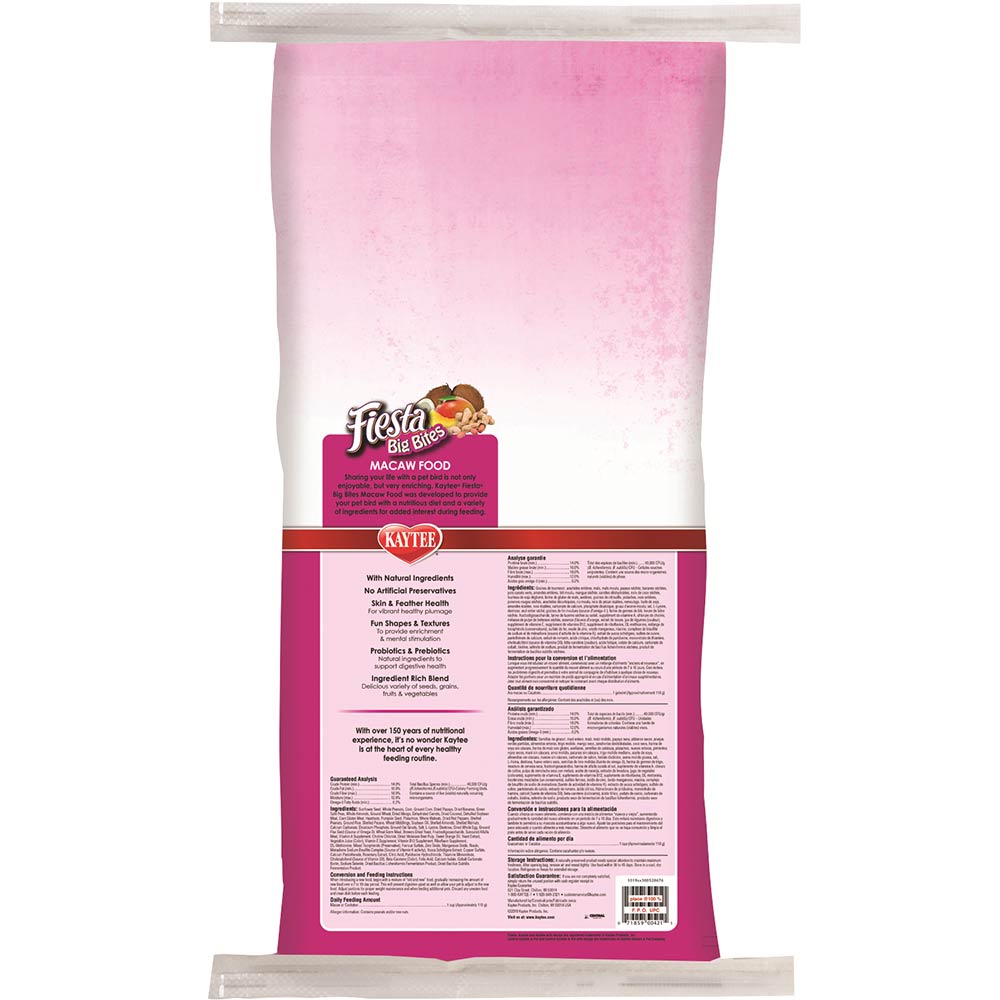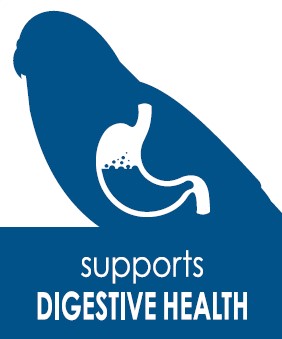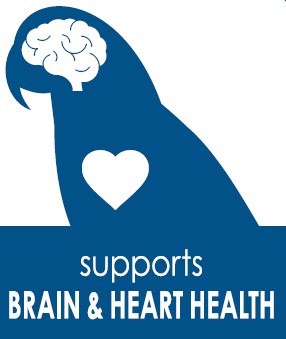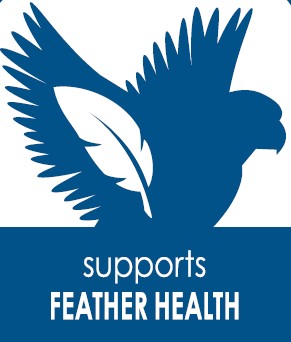 Kaytee Fiesta Big Bites Natural Macaw Food
Kaytee Fiesta Natural Big Bites Macaw food contain ingredients specially selected for larger birds. Larger pieces of fruits, nuts, and vegetables are combined with premium extruded nutrition to create the perfect blend of size and flavor variety. Kaytee Big Bites Foods are nutritionally fortified with the essential vitamins and minerals bird's need to live a long and healthy life. The bigger pieces provide added enrichment and encourage natural foraging behavior. Kaytee Big Bites Foods can be fed as bird's primary diet or as added variety to an existing diet.

Kaytee understands that sharing your life with a pet bird is not only enjoyable but very enriching. Here at Kaytee, your pet is our top priority. We know how important your animal is to you, and we want to make sure everything you need is right at your fingertips. Kaytee shows our love by ensuring we provide your pet bird with the best nutrition for a long and healthy life. With over 150 years of avian nutritional experience, it's no wonder why Kaytee is at the heart of every healthy feeding routine.
Weight
Made with natural ingredients with added vitamins and minerals"
From the makers of Kaytee®, a Veterinarian Recommended Brand
Large Shapes & Textures Provide enrichment & mental stimulation
Prebiotics and probiotics to support digestive health
Assorted fruits, veggies, textures for nutritional variety
Naturally preserved for ideal freshness
Dimensions
48" x 40" x 68.75"
Weight
10 pounds