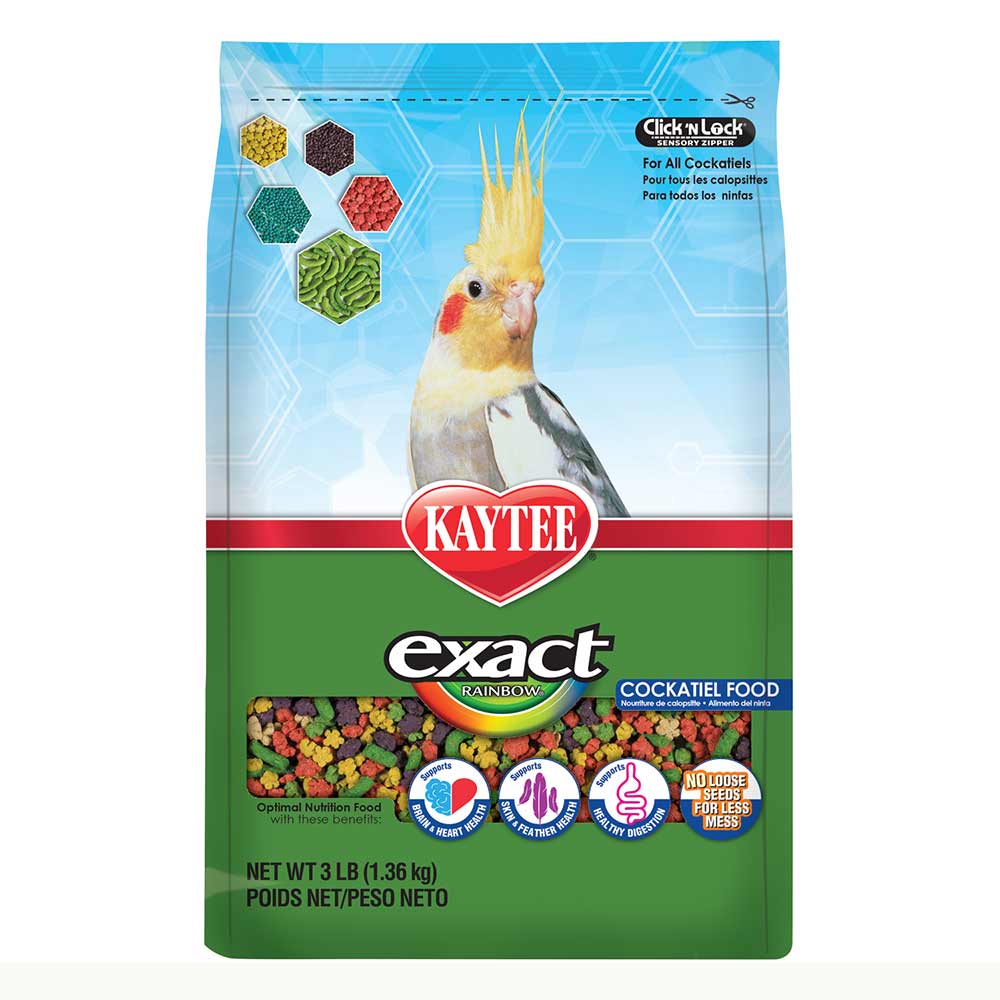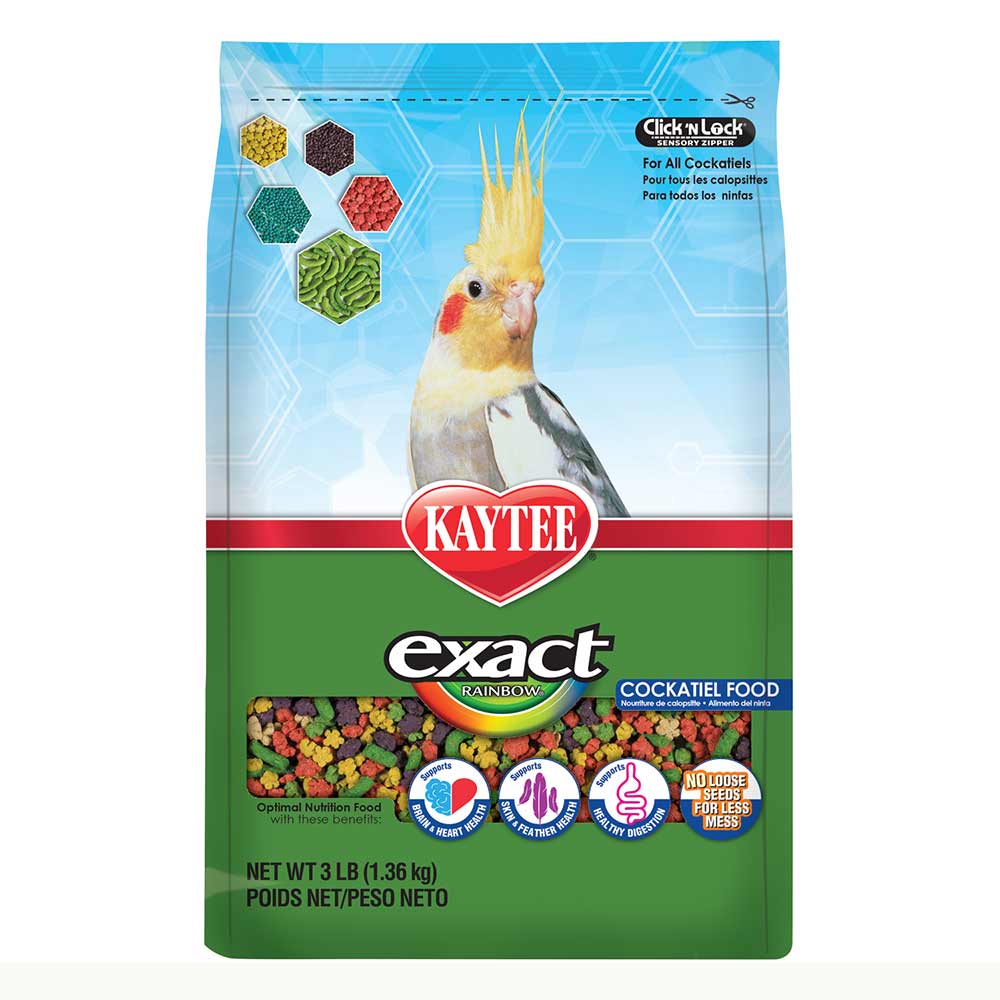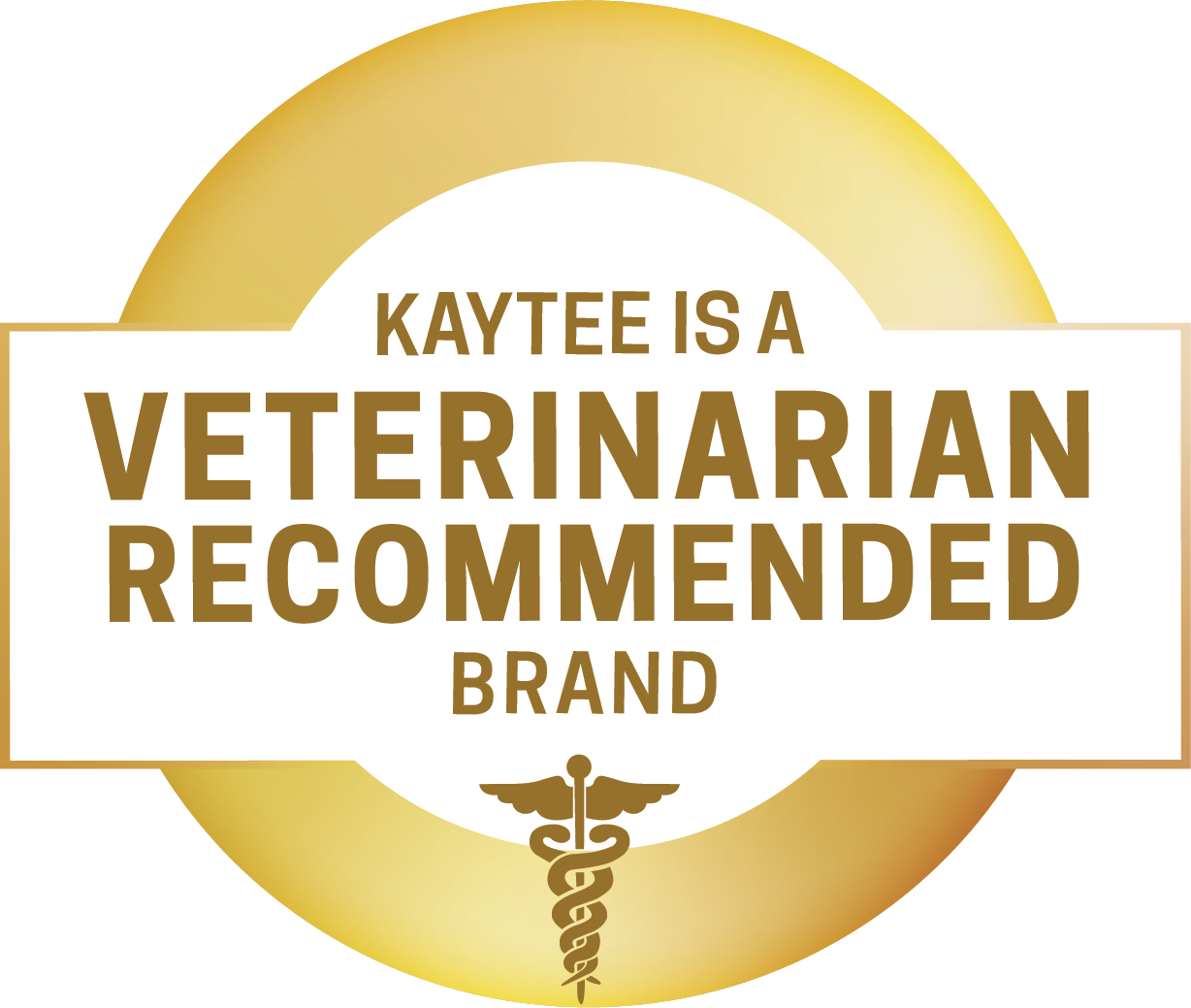 Kaytee exact Rainbow Cockatiel Food
Kaytee exact Rainbow Cockatiel food is a premium extruded food and has been the recognized nutritional leader by avian nutritionists, veterinarians and breeders since its introduction over 25 years ago. Each nugget contains "exact nutrition" ensuring your bird gets exactly the right nutrition to produce better feathering, brighter colors and maintain excellent health. exact Rainbow is 100% consumable with no seed hulls or shells for less mess.

Kaytee understands that sharing your life with a pet bird is not only enjoyable but very enriching. Kaytee shows our love by ensuring we provide your pet bird with the best nutrition for a long and healthy life. With over 150 years of avian nutritional experience, it's no wonder why Kaytee is at the heart of every healthy feeding routine.
Weight
Omega 3's to support Brain and Heart Health
Kaytee® is a Veterinarian Recommended Brand
Enhances Skin & Feather health for vibrant, healthy plumage
Prebiotics and probiotics to support digestive health
100% consumable extruded nutrition with no shells or seed hulls
Naturally preserved for ideal freshness
Dimensions
4.5" x 6.5" x 10.25"
Weight
3 pounds