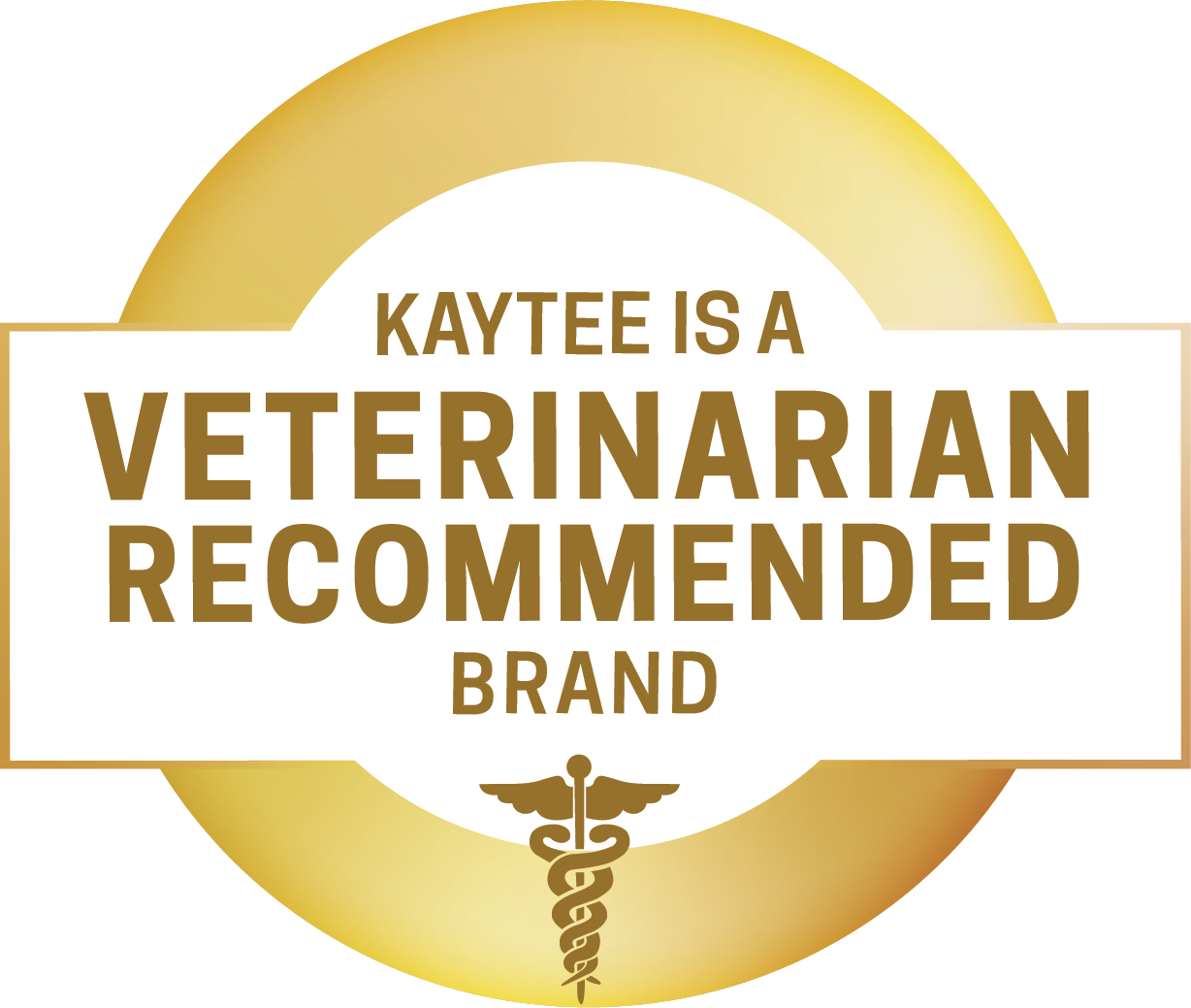 Kaytee Fiesta Macaw Food
Kaytee Fiesta Macaw food is a nutritionally fortified gourmet diet made of a premium blend of fruits, vegetables, seeds and grains offering maximum variety, fun and nutrition for pet birds. Fiesta contains prebiotics and probiotics to support digestive health and is formulated with your bird species in mind.

Kaytee understands that sharing your life with a pet bird is not only enjoyable but very enriching. Kaytee shows our love by ensuring we provide your pet bird with the best nutrition for a long and healthy life. With over 150 years of nutritional experience, it's no wonder why Kaytee is at the heart of every healthy feeding routine.
Weight
Nutritionally fortified gourmet food for macaws
Kaytee® is a Veterinarian Recommended Brand
Omega 3's to support brain and heart health
Antioxidants for general health and immune support
Enhances skin & feather health for vibrant, healthy plumage
Contains fruits, nuts, veggies, and textures for nutritional variety
Prebiotics and probiotics to support digestive health
Naturally preserved for ideal freshness
Dimensions
5" x 8.5" x 13.25"
Weight
4.5 pounds