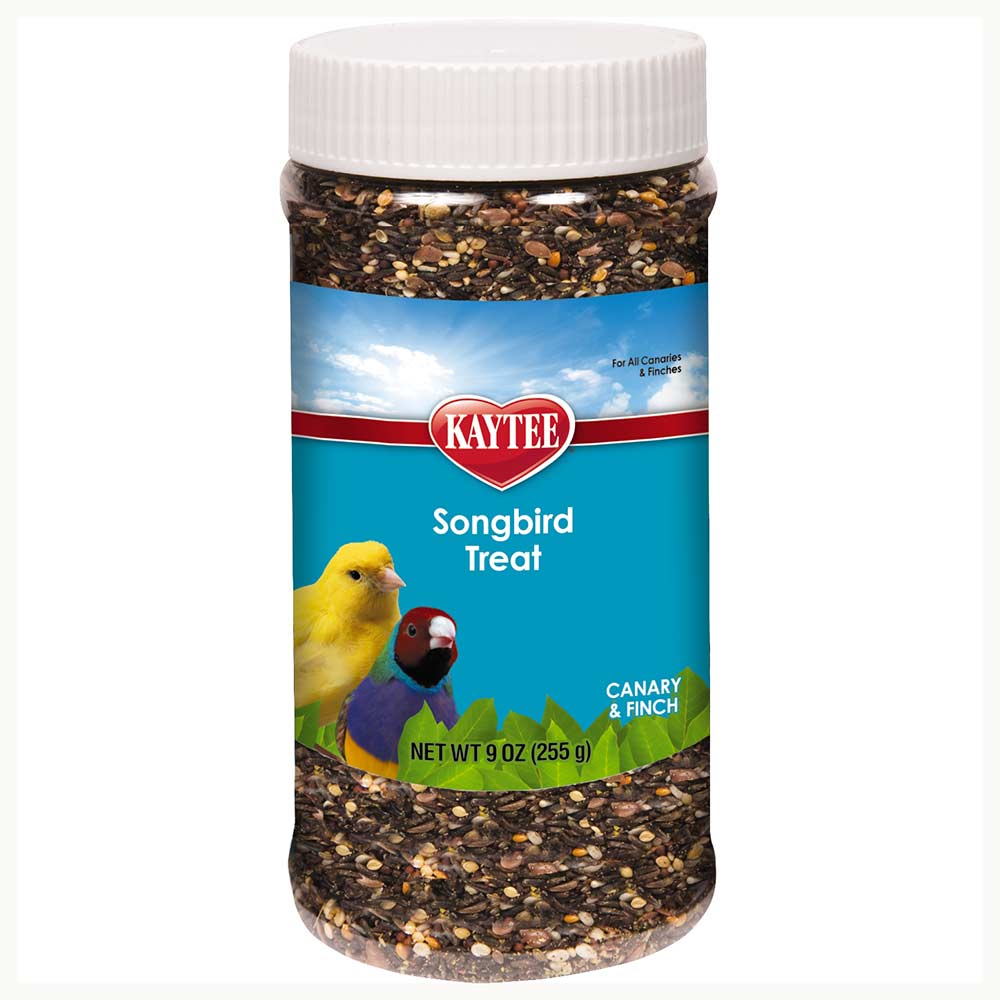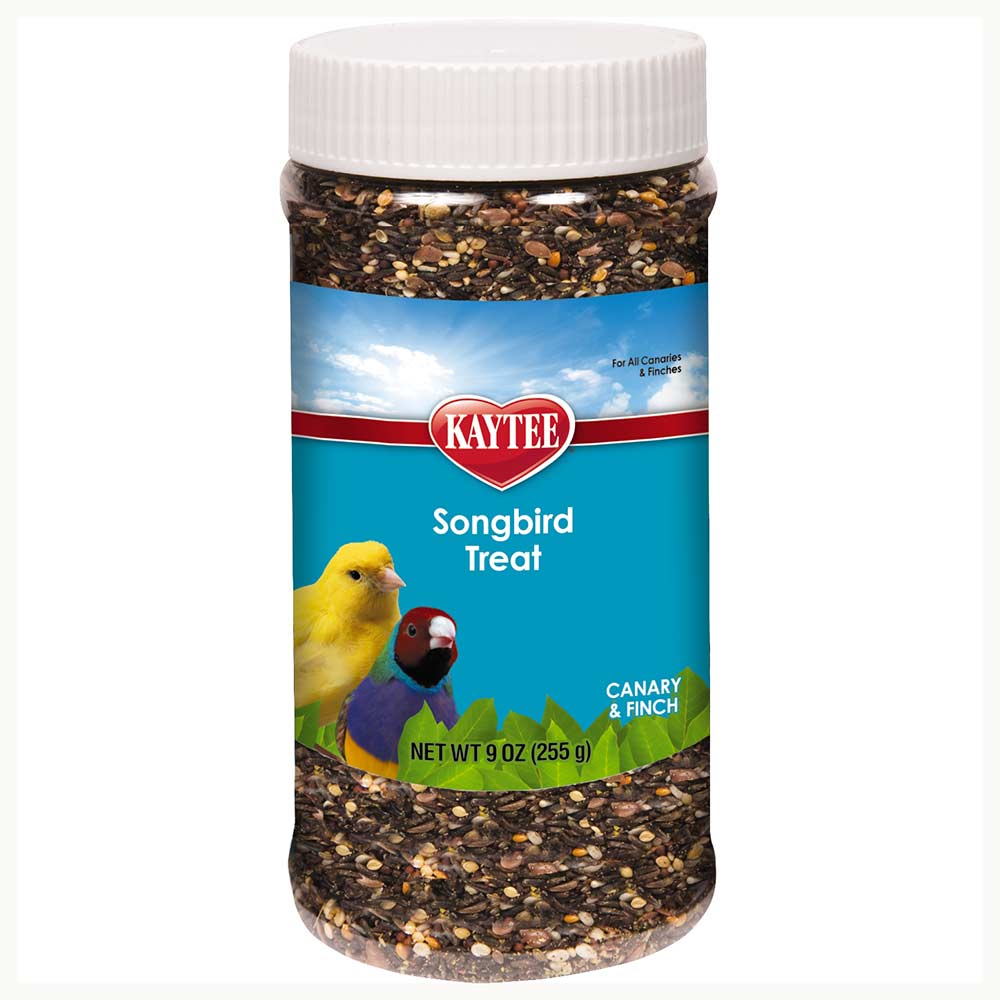 Kaytee Songbird Treat for Canary & Finch
Kaytee Songbird Treat for Canaries and Finches is nutritionally formulated to give singing birds what they need to create beautiful music. Kaytee Products is dedicated to the health and well being of your pet.
Weight
Tasty, Nutritious Treat
Great for Canary or Finch
Dimensions
2.75" x 2.75#FeedingAmount'>Feeding" x 5.75"
Weight
0.563 pounds