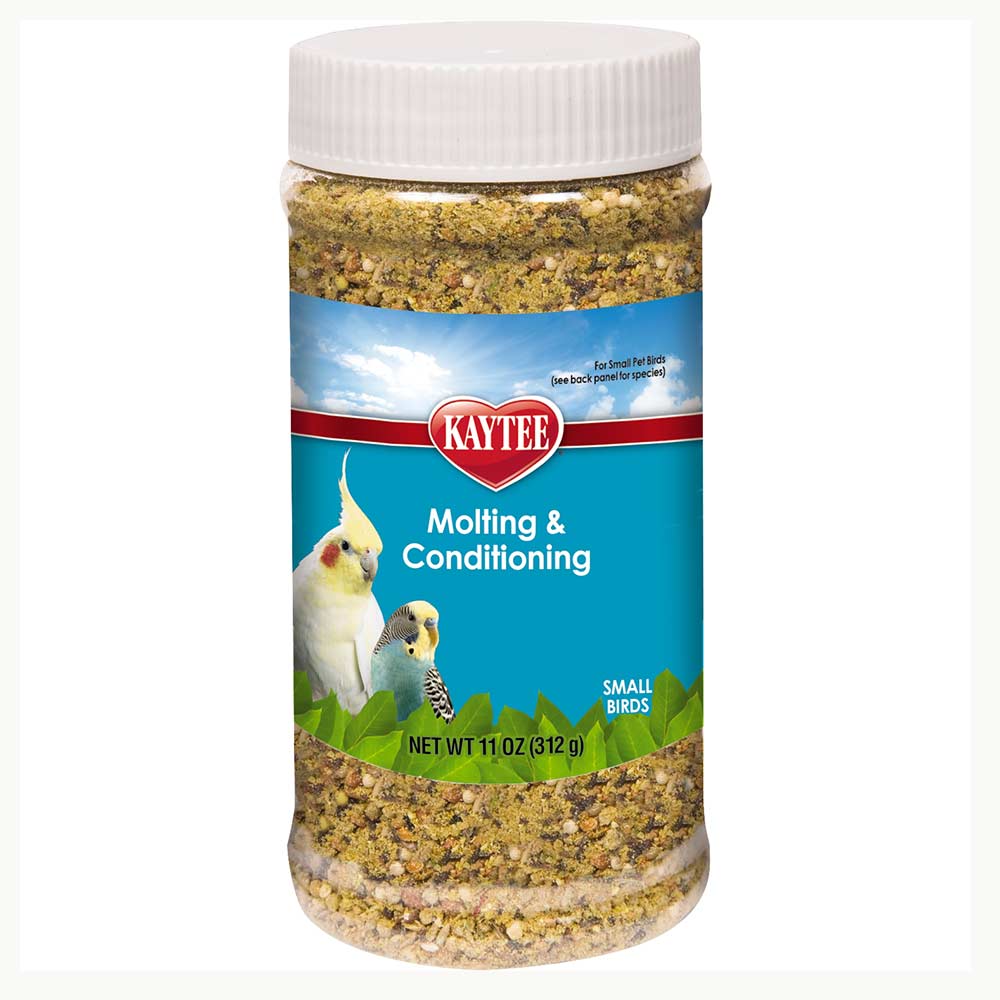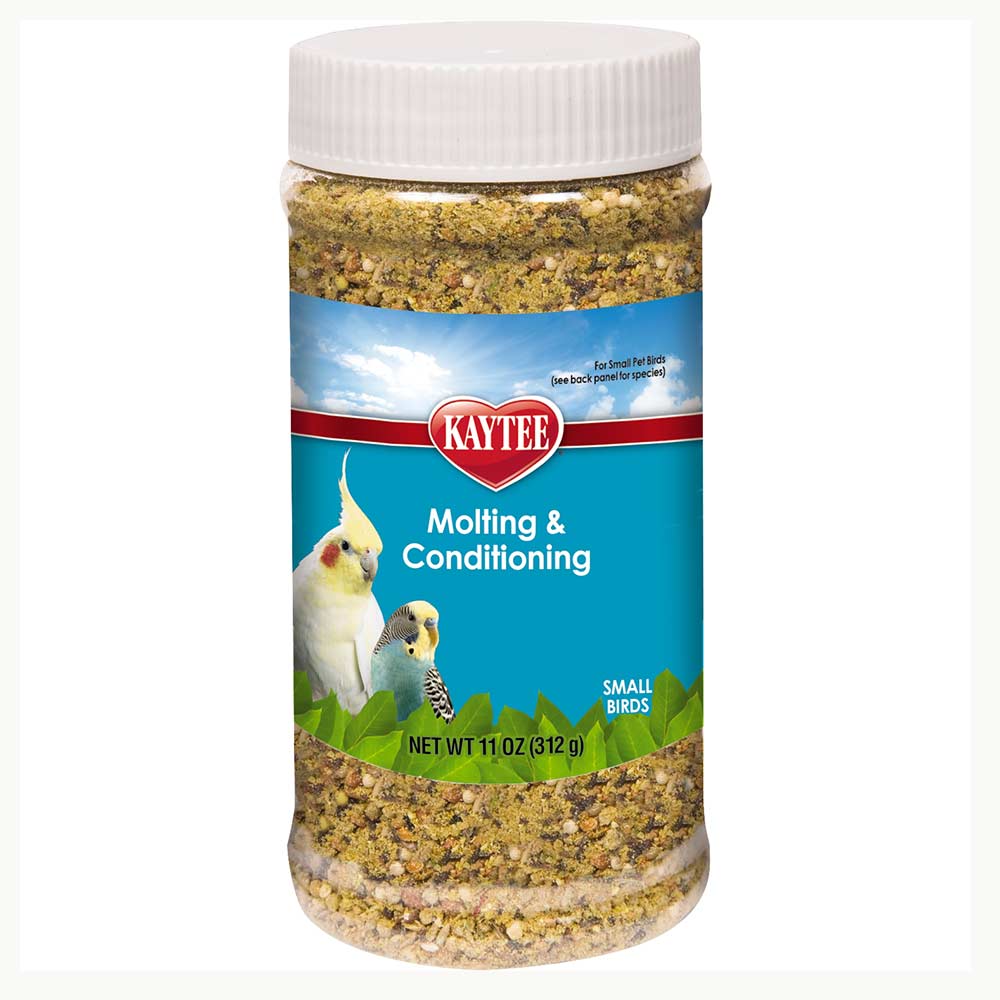 Kaytee Molting And Conditioning For All Pet Birds
Kaytee Molting, Color & Conditioning Supplement for Cockatiels, Parakeets, Canaries & Finches is specially designed to provide additional nutrition during periods of stress and to enhance your bird's normal color.
Weight
Provide at all times during molting, breeding and while feeding young.
Dimensions
2.75" x 2.75" x 5.75"
Weight
0.688 pounds