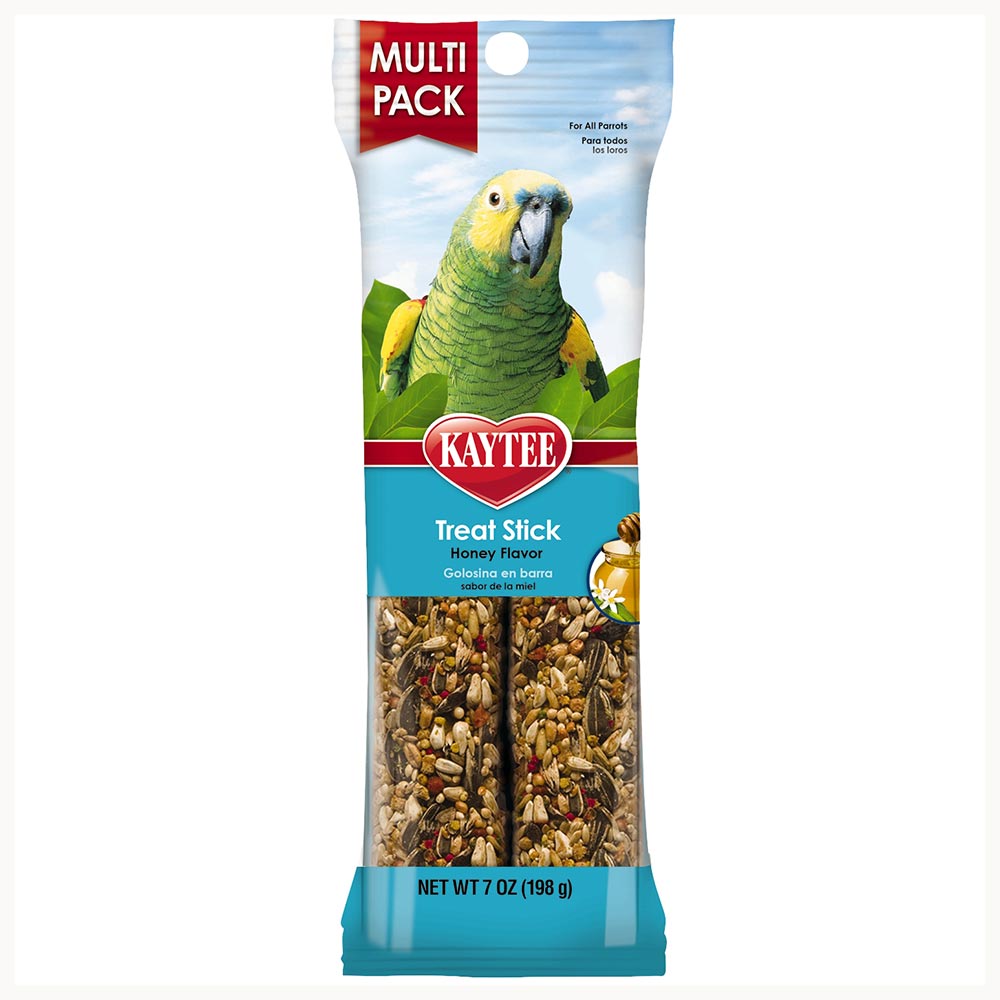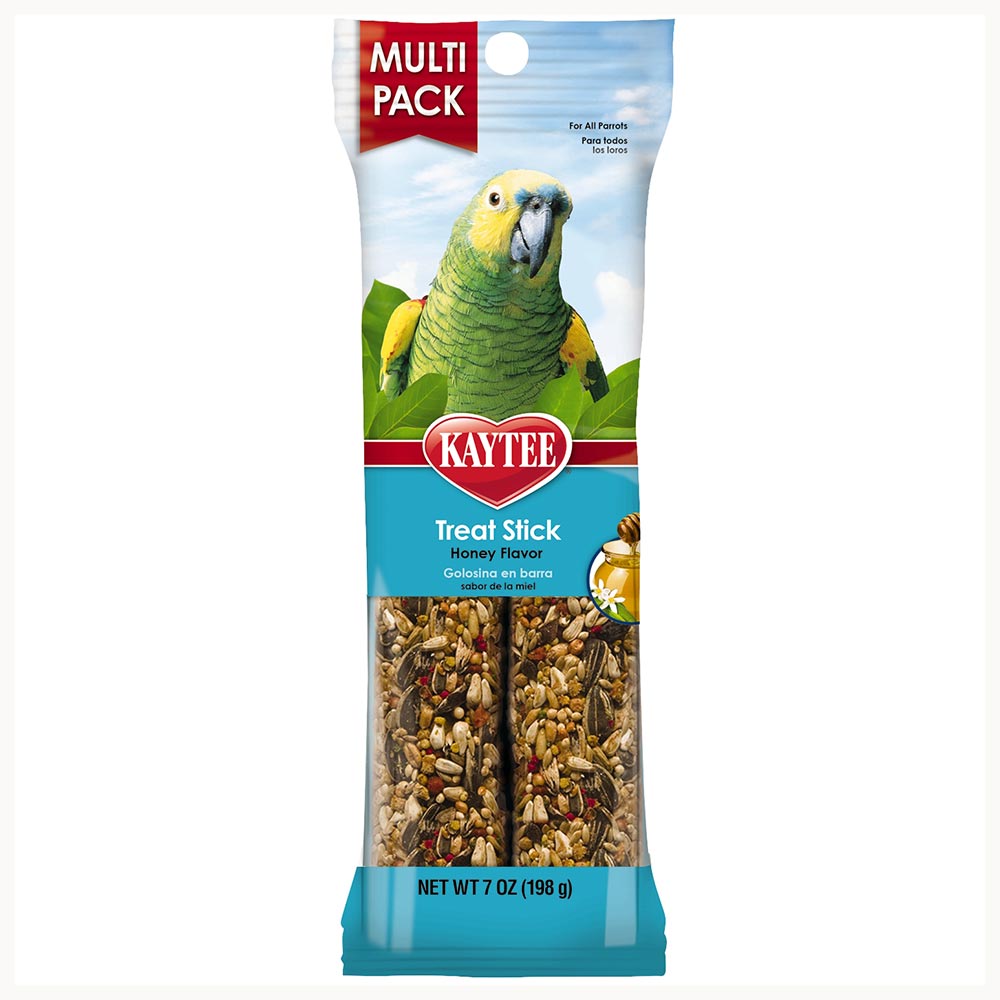 Kaytee Parrot Honey Treat Stick Multi-Pack
Kaytee Treat Sticks for Parrots are a fun-to-eat way to add variety and activity to your pet's diet. Choose from a variety of fresh tasting Kaytee treats.
Weight
Tasty, Nutritious Treat
Ideal for adding variety and fun to feeding
Dimensions
1.5" x 3.875" x 11.5"
Weight
0.438 pounds