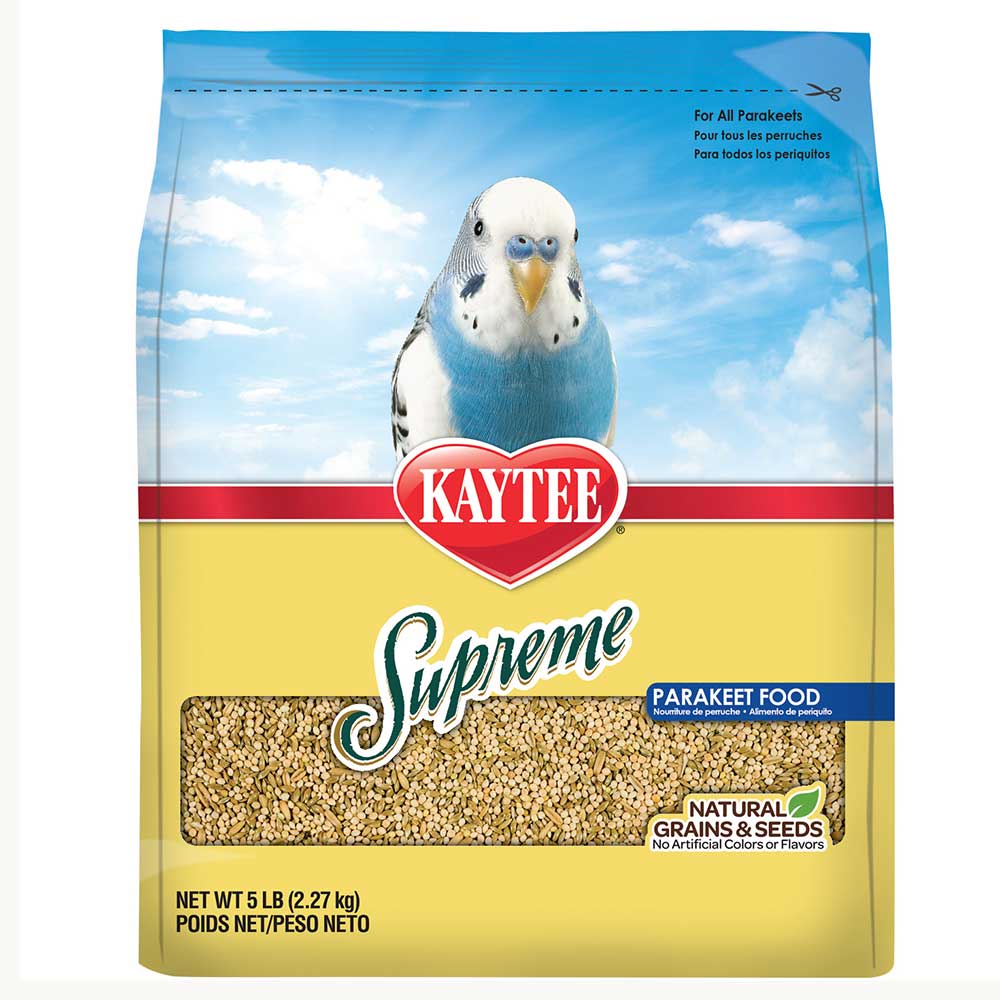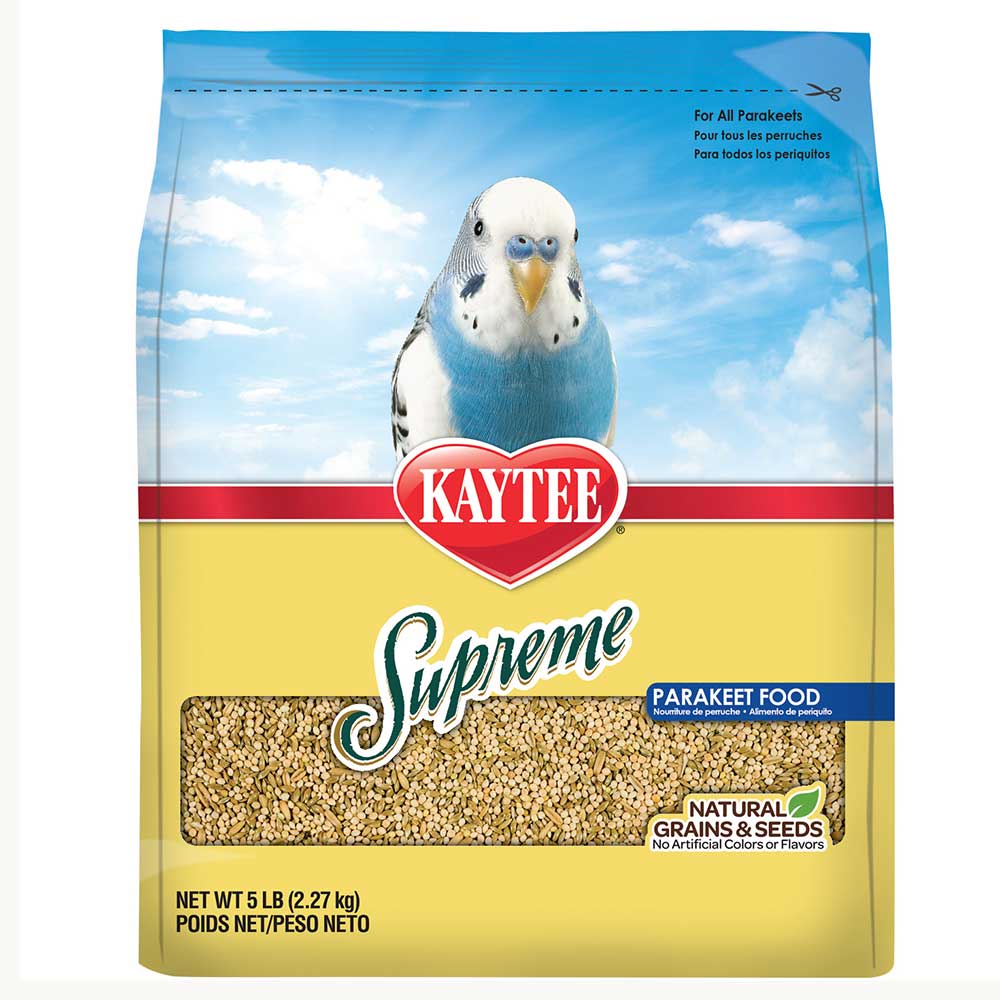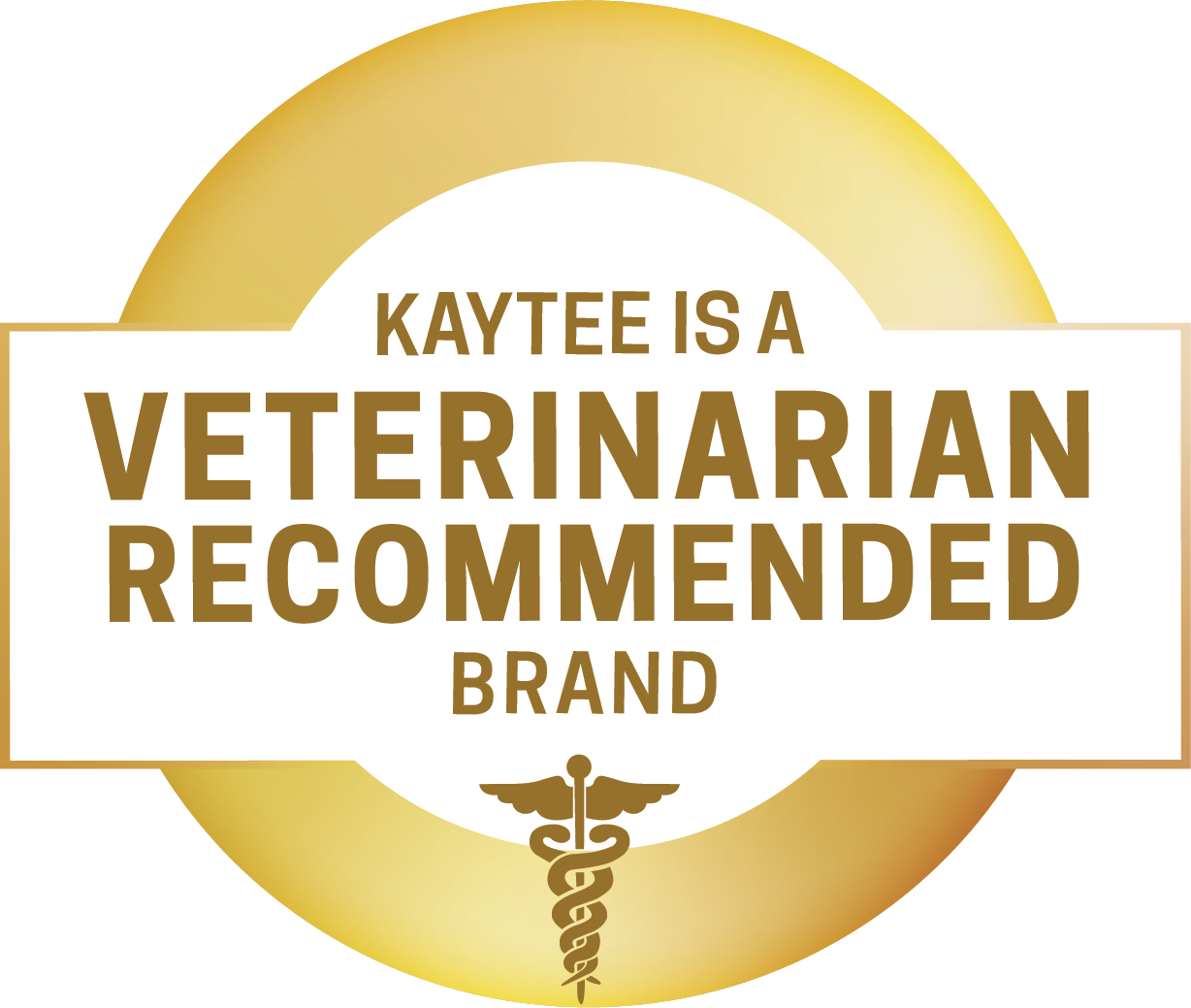 Kaytee Supreme Parakeet Food
Kaytee Supreme Parakeet food is a wholesome, high-quality mix that contains all of the natural protein, fiber, oils and nutrients of whole grains. Fortified to ensure a balance blend, Supreme utilizes natural seeds, grains and pellets to provide your bird with a simple yet healthy diet. Kaytee Supreme offers high quality ingredients pet birds love and the nutrition they require.

Kaytee understands that sharing your life with a pet bird is not only enjoyable but very enriching. Kaytee shows our love by ensuring we provide your pet bird with the best nutrition for a long and healthy life. With over 150 years of nutritional experience, it's no wonder why Kaytee is at the heart of every healthy feeding routine.
Weight
Natural seeds and grains
Kaytee® is a Veterinarian Recommended Brand
No artificial colors or flavors
High quality ingredients
Naturally preserved for ideal freshness
Dimensions
2" x 8.5" x 14"
Weight
5 pounds