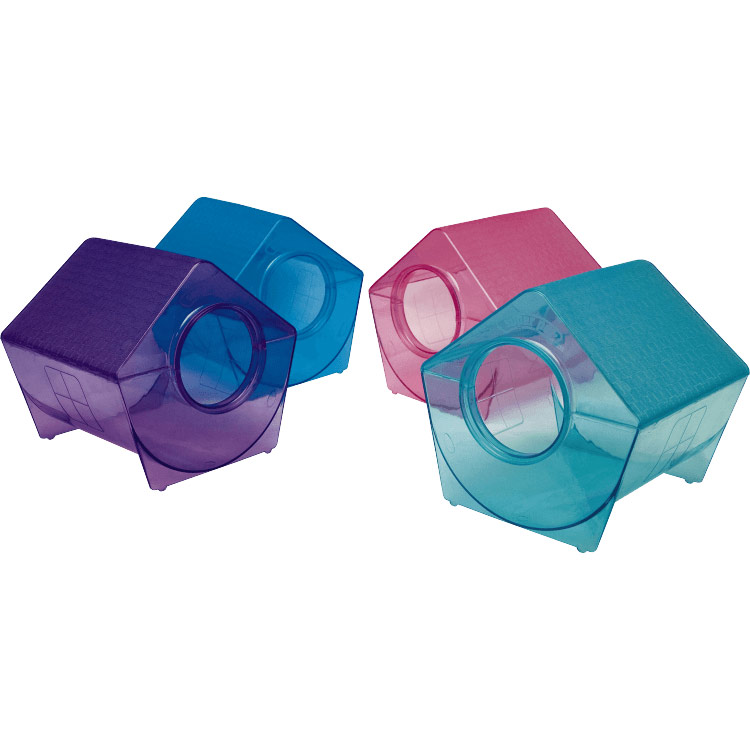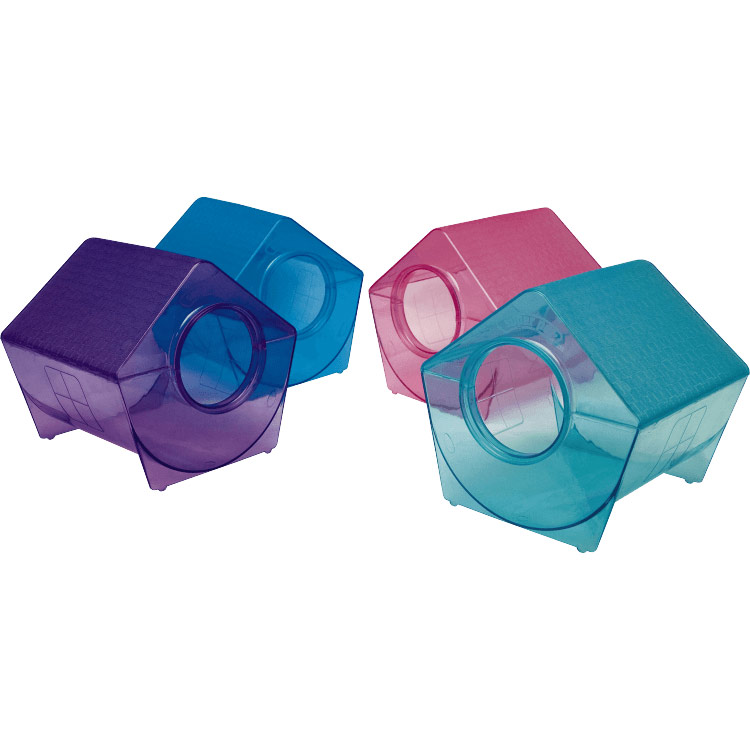 Kaytee Chinchilla Bath House
Chinchilla Bath House was designed for the sand or dust bathing behaviors of pet chinchillas. The chinchilla bath house is constructed of a durable translucent plastic so you can watch your favorite chinchilla flip and spin as it is takes its bath. Each chinchilla bath house comes with a free sample of Kaytee Chinchilla Bath Sand. The enclosed house design prevents messes, and the concave bottom ensures complete contact between the chinchilla and the Chinchilla Bath Sand at all times.
Enclosed design prevents messes and ensures quality dust bath
Encourages natural dust bath instincts of chinchillas
Includes: sample of Kaytee Bath Sand
Dimensions
8.62" x 9" x 8.5"
Weight
1.35 pounds