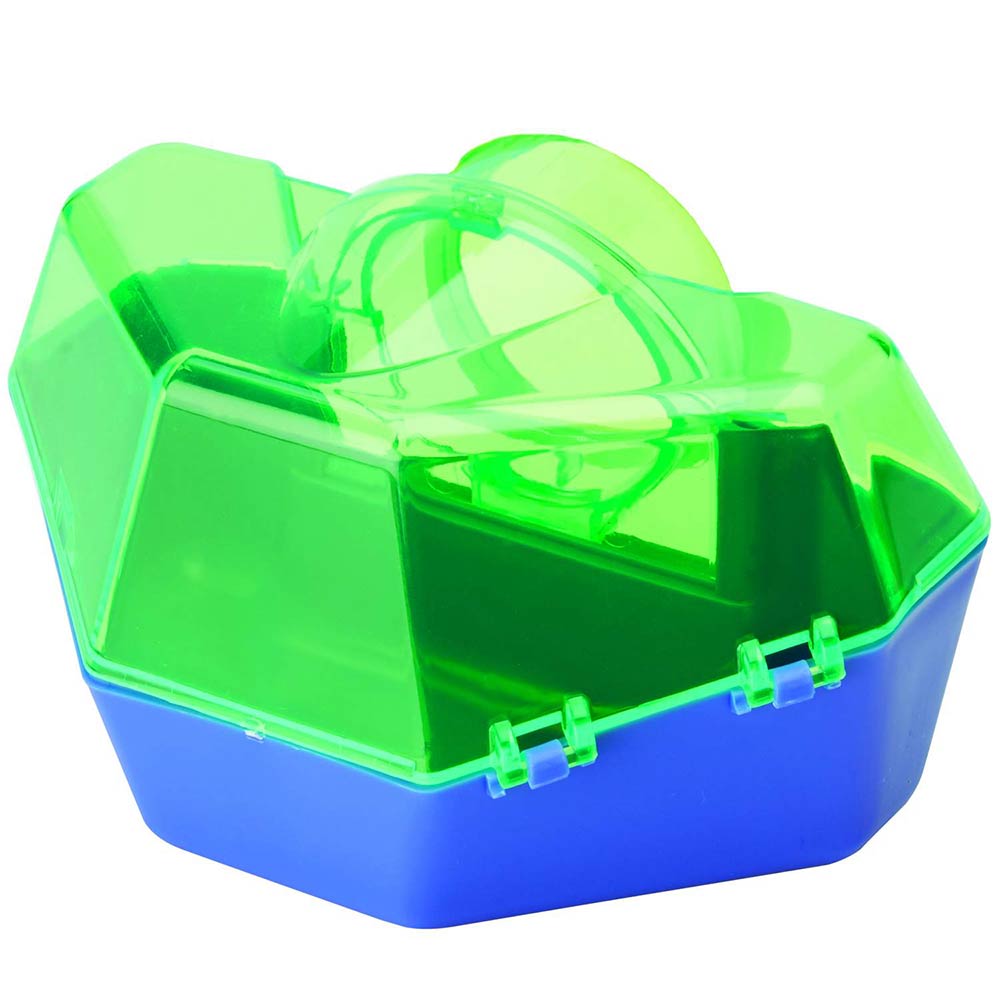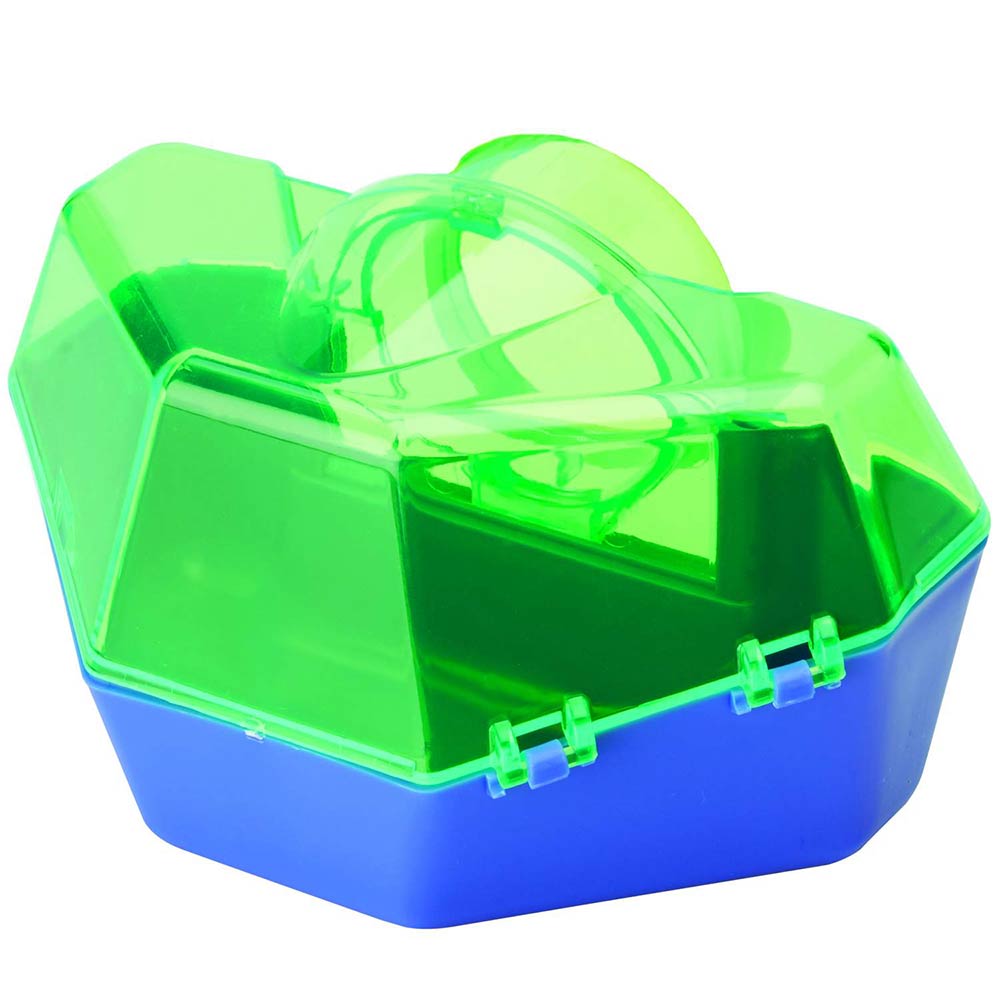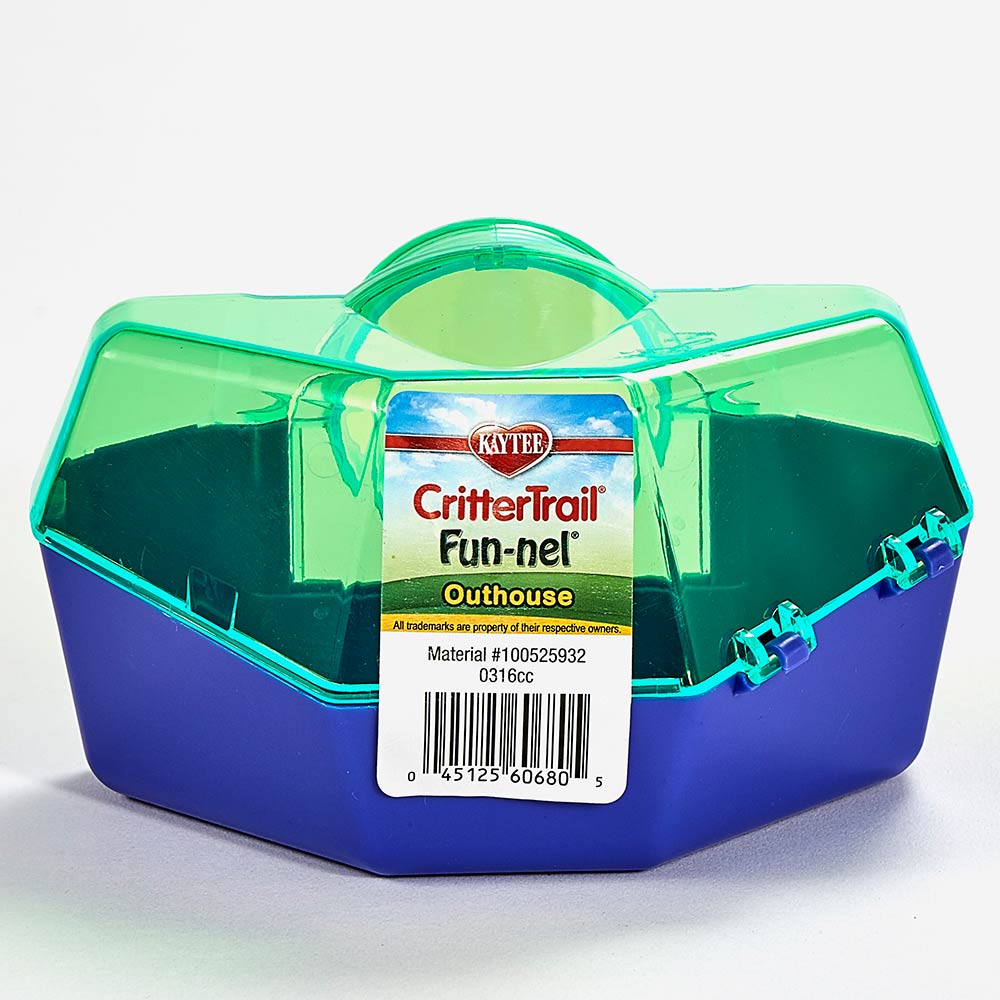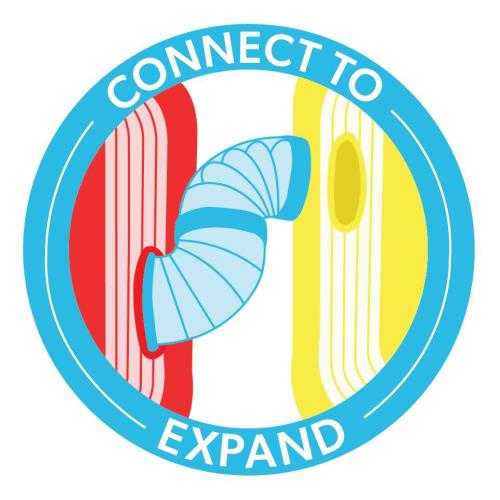 Kaytee CritterTrail Fun-Nel Hideout Outhouse
The CritterTrail Fun-nel Hideout Outhouse is a great way to expand your pet's living space and to create the ultimate habitat. The CritterTrail Hideout Outhouse can be used in 2 different ways. First attach it as a Hideout directly to any CritterTrail habitat or onto a Fun-nel Tube accessory to create a fun hideaway. The accessory can also be used as an Outhouse developed to take advantage of your small animals natural instinct to go potty in one specific area of their home. Simply fill it with Hamster Potty Litter (sold separately) and you can potty train your small animal pet to use Outhouse like a litter box! Hideout Outhouse features a hinged lid with a snap-lock for easy access and trouble-free cleaning. Hideout Outhouse is available in a variety of colors so you can create a unique habitat system designed just for your pet. If you can imagine it, you can build it with CritterTrail.
Can be used as a Hideout or an Outhouse

Connects directly to CritterTrail habitats or to other CritterTrail Fun-nel Tubes
Universally connectable to CritterTrail Habitats and Accessories

Expand your habitat to give your pet more room to play

For hamsters, gerbils, or mice
Dimensions
6" x 3.75" x 3.75"
Weight
0.25 pounds