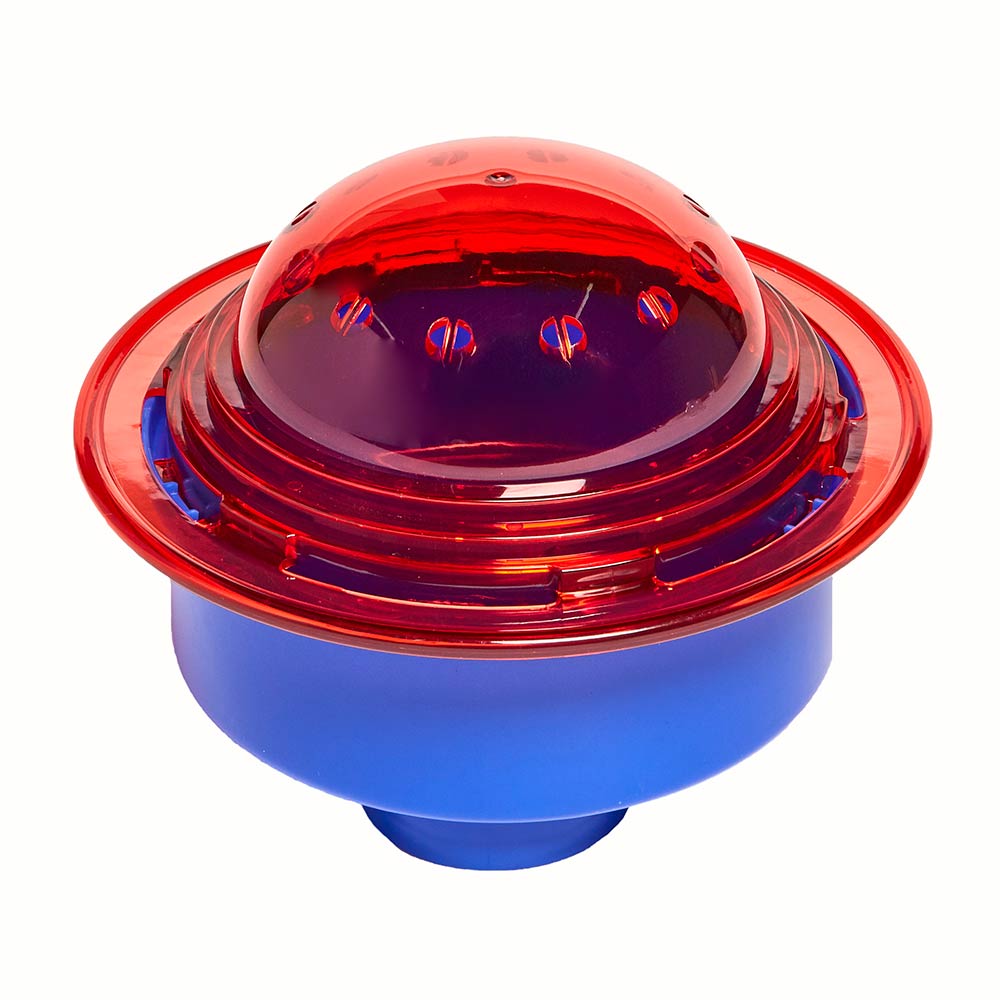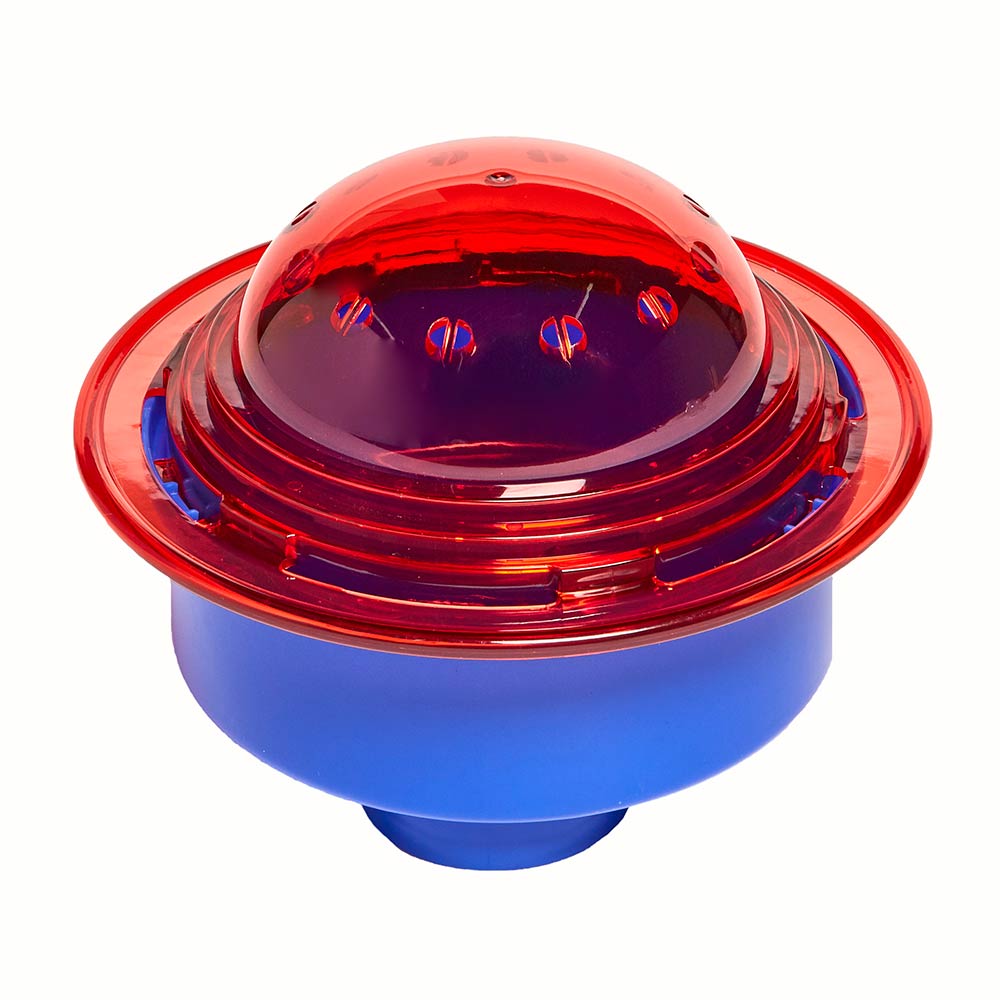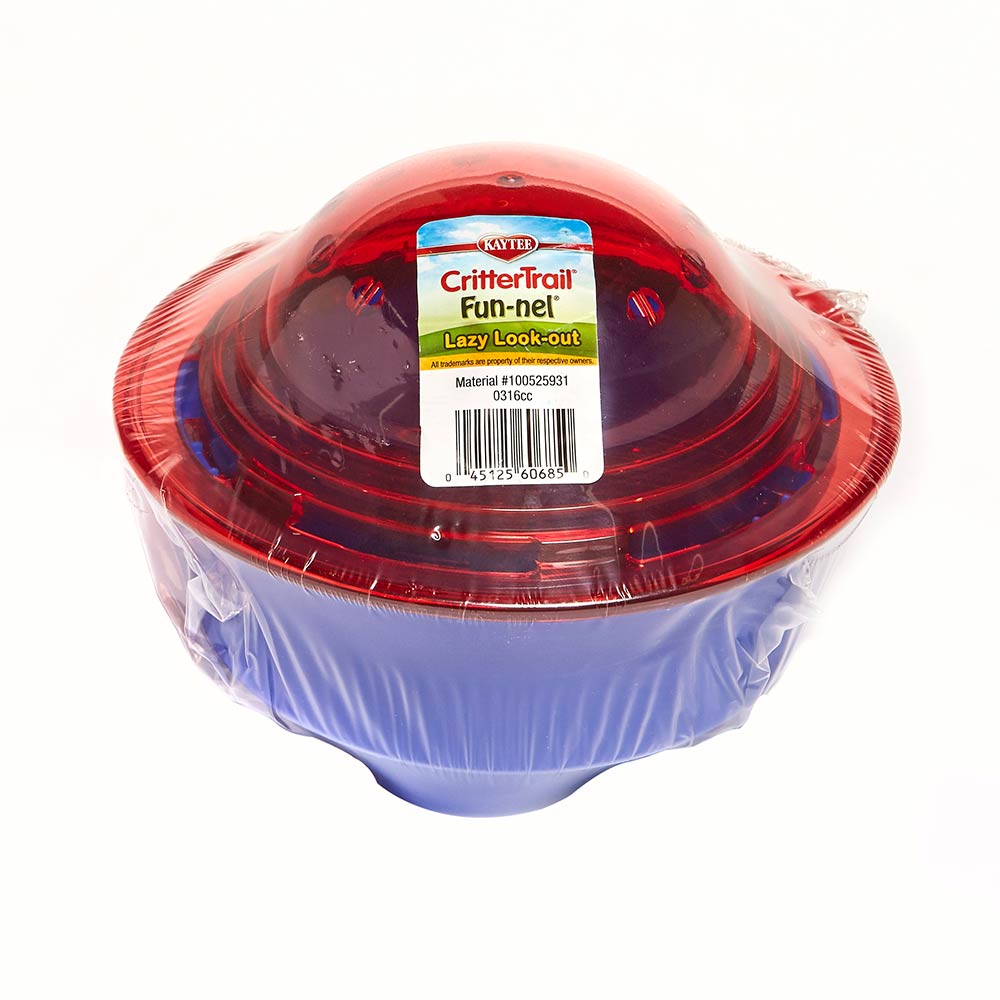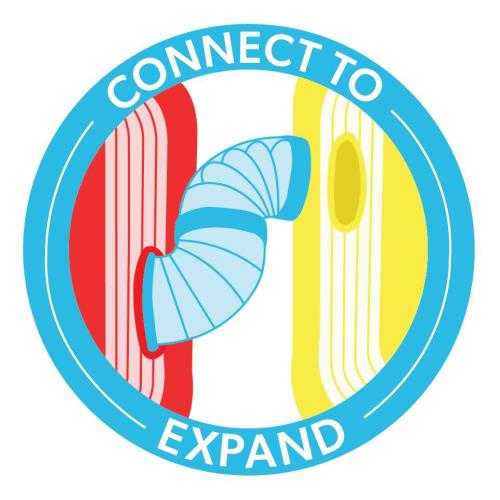 Kaytee CritterTrail Fun-nel Look-Out
The CritterTrail Fun-nel Look-Out is a great way to expand your pet's living space and to create the ultimate habitat. The connectable Look-out attaches to CritterTrail Fun-nel Tubes (sold separately) and creates a 360 degree view for pets. For easy access to your pet, the Look-out features a removable lid that twists off to unlock and remove or twists on to lock securely into place. Look-out is easy to clean, simply twist and remove the lid cover and your ready for trouble-free cleaning. Look-outs are available in a variety of colors so you can create a unique habitat system designed just for your pet. If you can imagine it, you can build it with CritterTrail.
Creates a Look-out with a 360 degree view



Twist-on Lid securely locks or twists-off to remove for access to pet

Universally connectable to CritterTrail Habitats and Accessories

Expand your habitat to give your pet more room to play

For hamsters, gerbils, or mice
Dimensions
7.5" x 7.5" x 4.75"
Weight
0.45 pounds