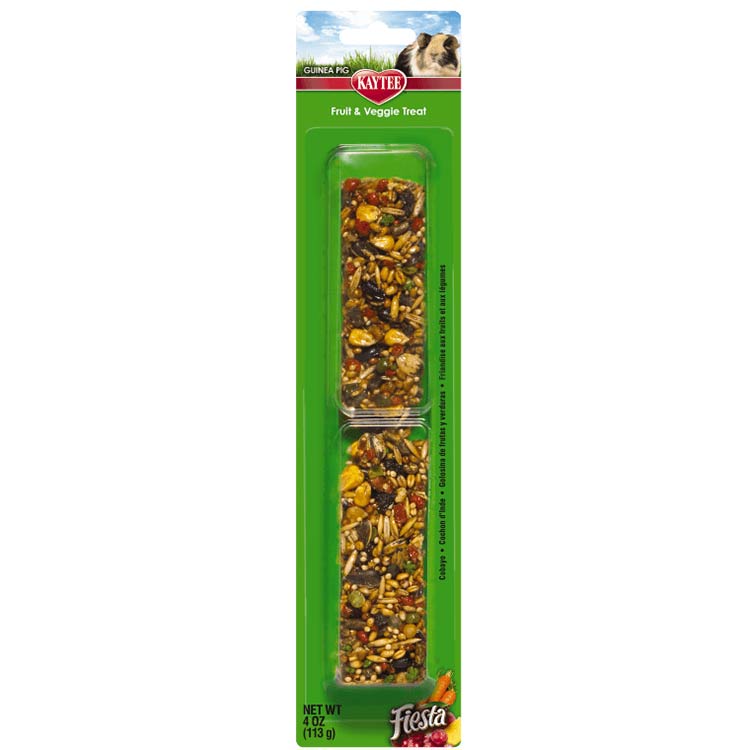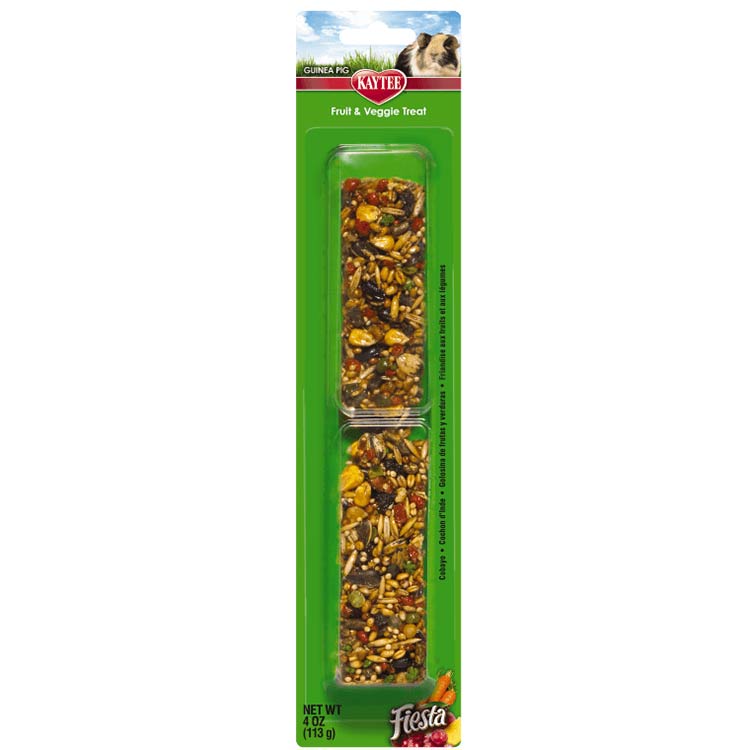 Kaytee Fiesta Fruit And Veggie Guinea Pig Treat Stick
Kaytee Fiesta Treat Sticks are a fun-to-eat way to add variety and activity to your pet's diet. Fiesta treat sticks are a healthy treat made from fortified, nutritious ingredients.

Kaytee treats are a great way to bond and play with your pet.
Weight
Tasty, Nutritious Treat
Ideal for bonding and playtime
Made in USA
Dimensions
1.25" x 2.75" x 12.25"
Weight
0.25 pounds