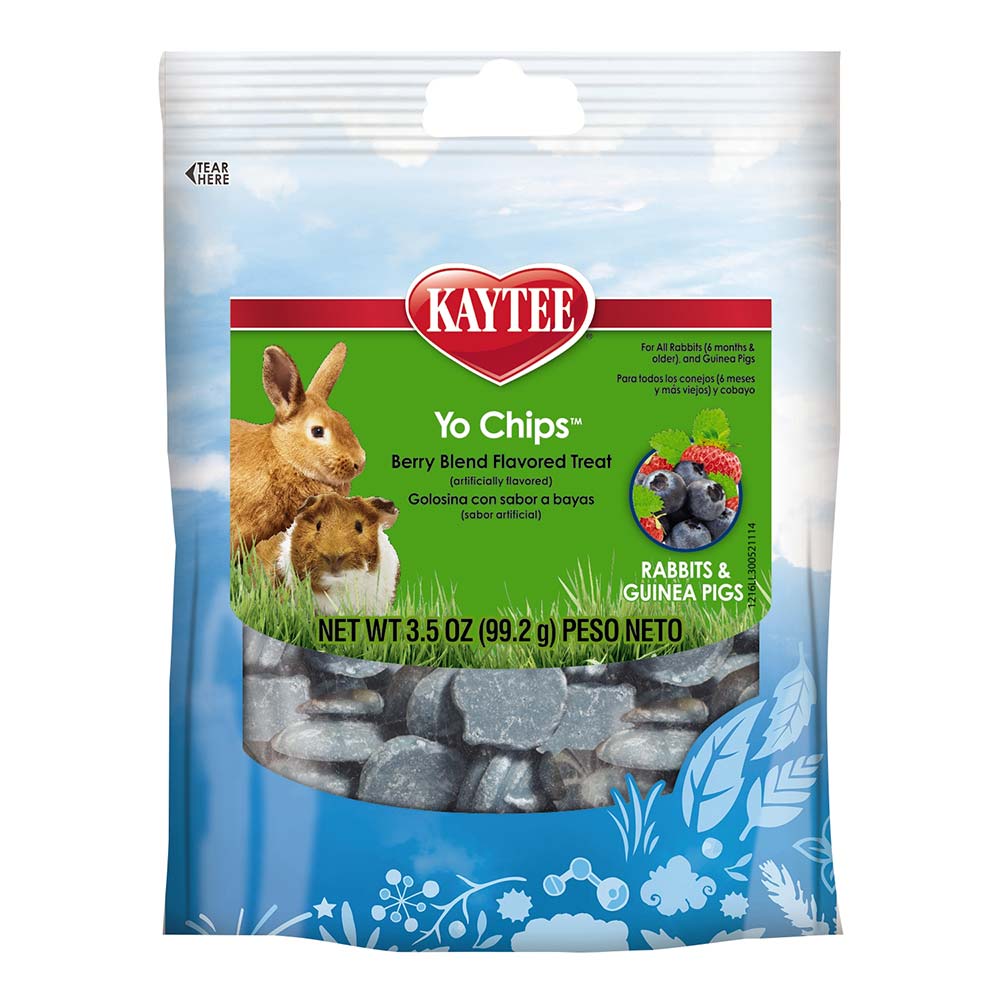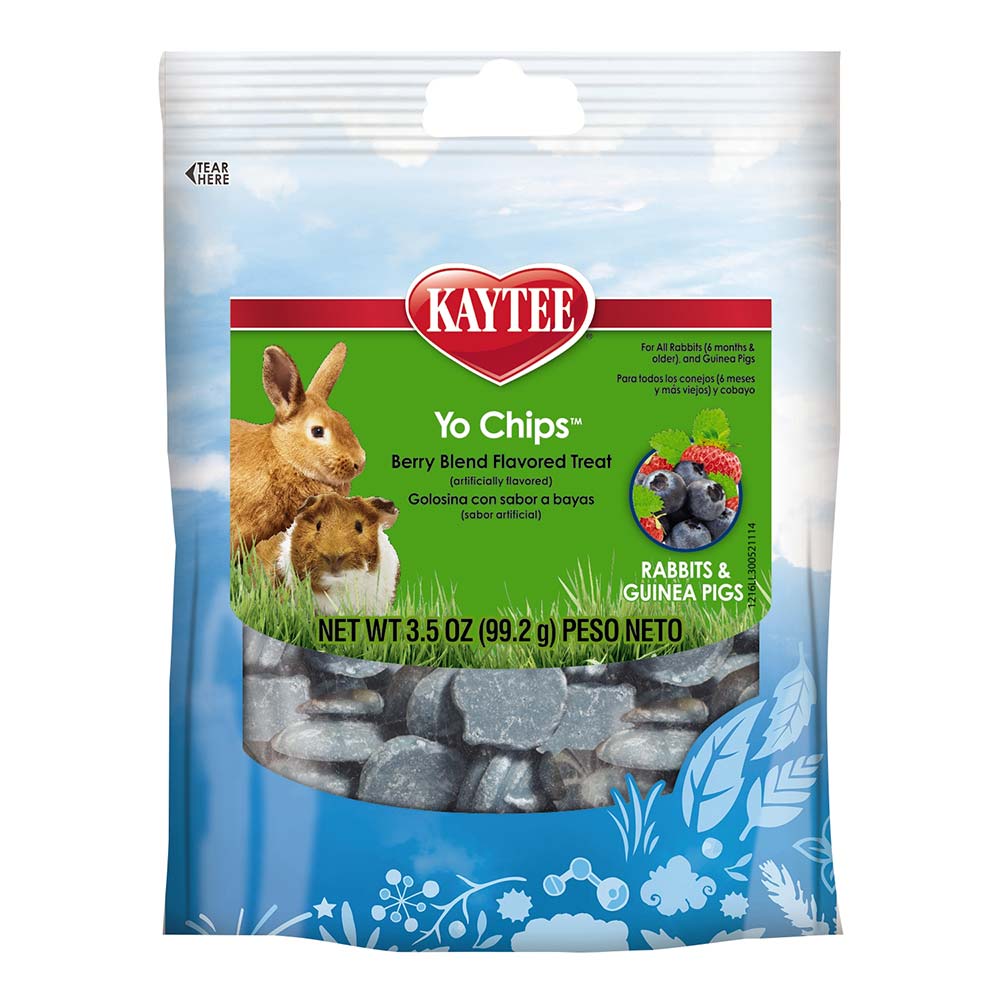 Kaytee Mixed Berry Flavor Yo Chips For Rabbit And Guinea Pig
Kaytee Mixed Berry Flavor YoChips are delicious, fortified fruit flavored yogurt treats your pet will crave. Provide these treats as a special reward or as an every day snack.
Weight
Tasty, Nutritious Treat
Ideal for bonding and playtime
Dipped in yogurt for added flavor
Dimensions
2" x 5" x 6.5"
Weight
0.22 pounds