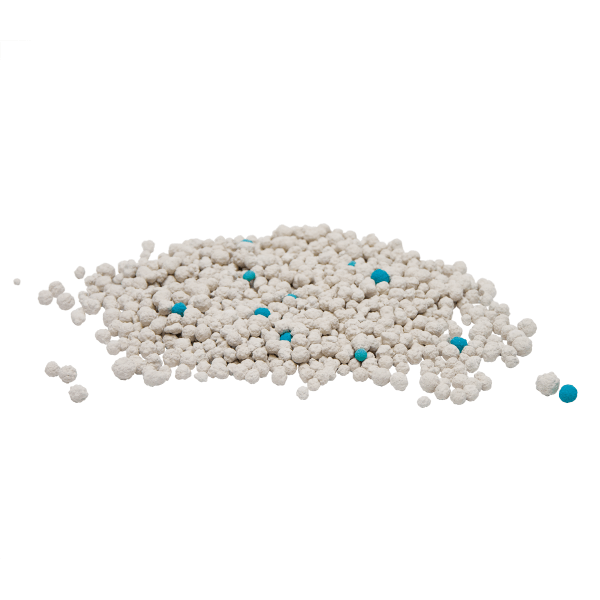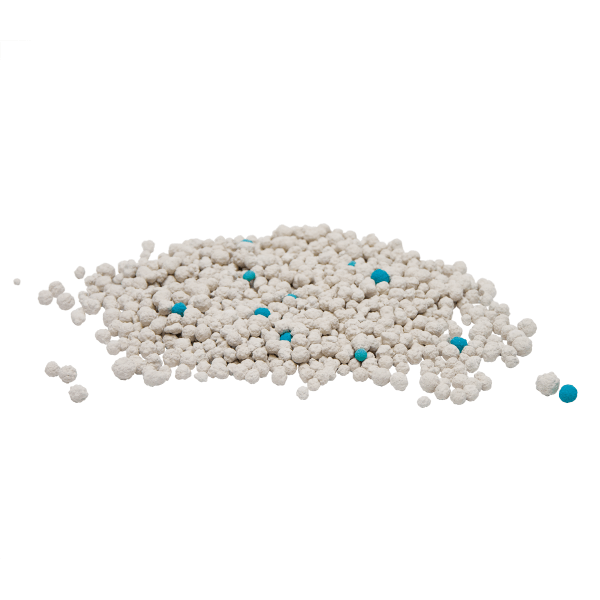 Kaytee Potty Litter
Potty Litter, the clean and comfortable litter for critters. The sanitary solution for spot training hamsters, gerbils and other small pets. Your pet will instinctively use the specially formulated, hypo-allergenic, dust-free Potty Litter.
Weight
16 Ounces
All natural, made from non-toxic all natural minerals
Easy to use, convenient 16 ounce resealable, easy-pour bag and box
Saves time and money, reduces cage cleaning by 30% or more
For hamsters, gerbils and other little animals
Dimensions
1.75" x 4.38" x 6.38"
Weight
1.04 pounds