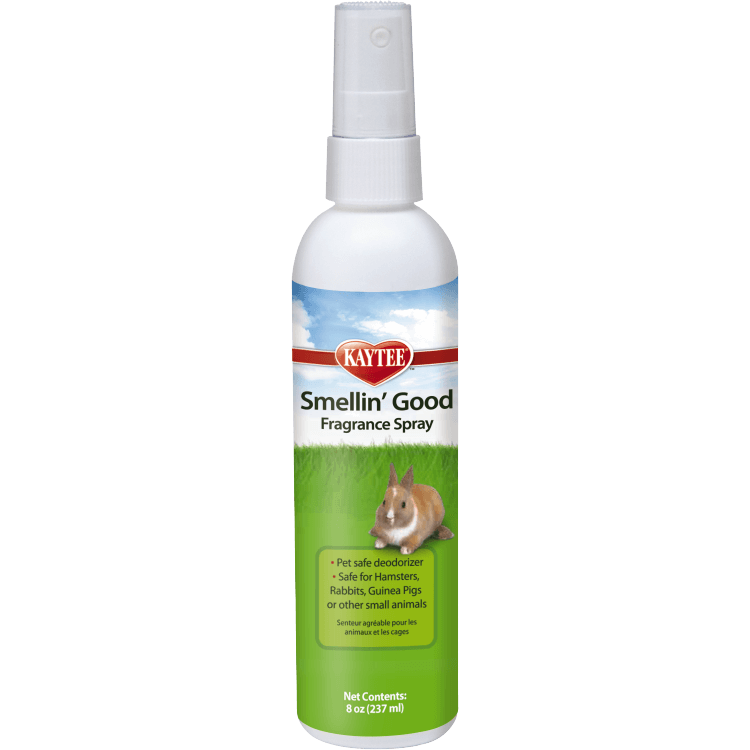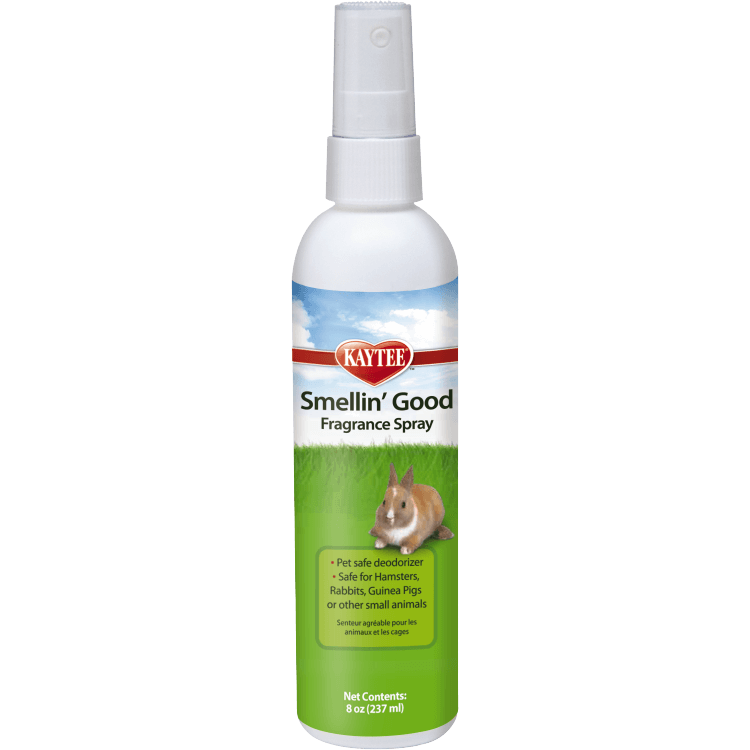 Kaytee Smellin' Good Spray
Smellin' Good is a pleasantly scented and super safe spray solution that helps control odors in the cage, on the pet, and around the home. Now you can pamper your pet with this pleasant aroma and refresh its home with the scent of baby powder every time you use Smellin' Good Spray Fragrance.
Weight
Safe and non-toxic for your pet.
Perfect for use between baths
Ideal for environmental odor control
8-Ounce
For hamsters, rabbits, guinea pigs or other small animals
Dimensions
2" x 2" x 8.25"
Weight
0.6 pounds