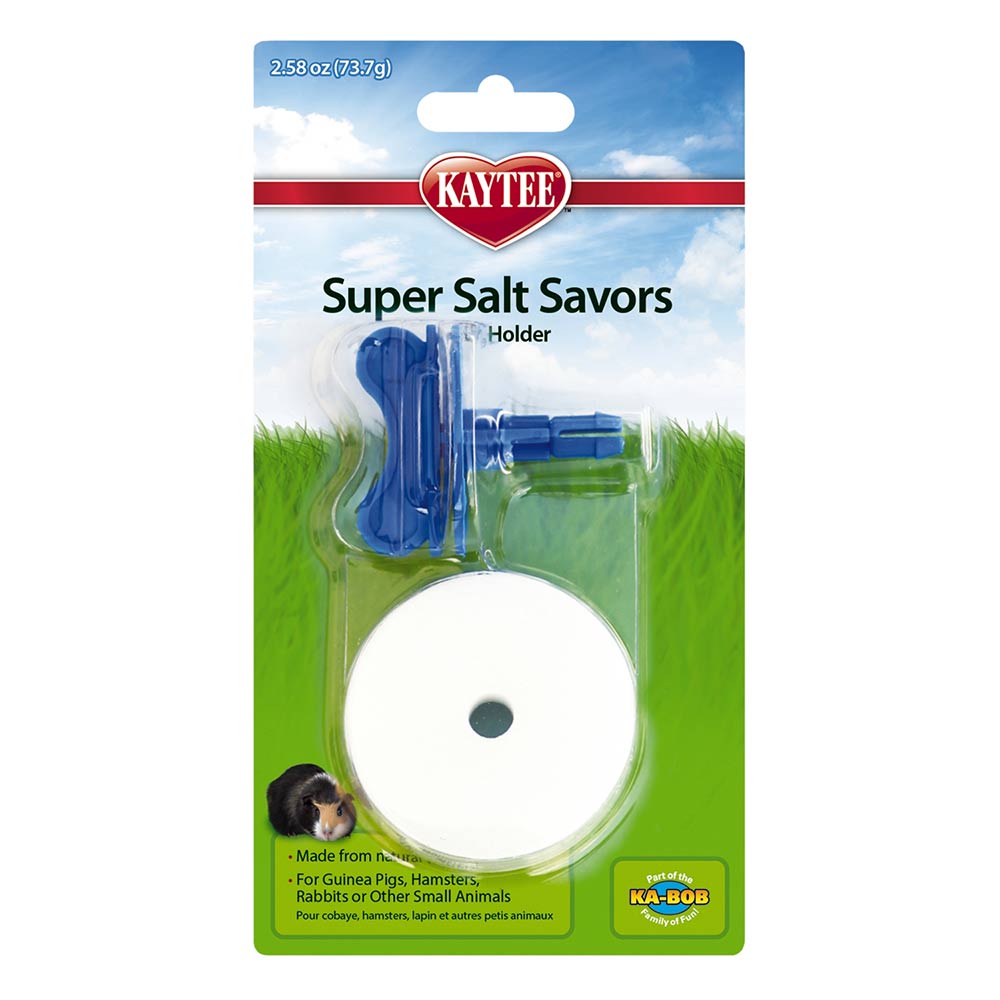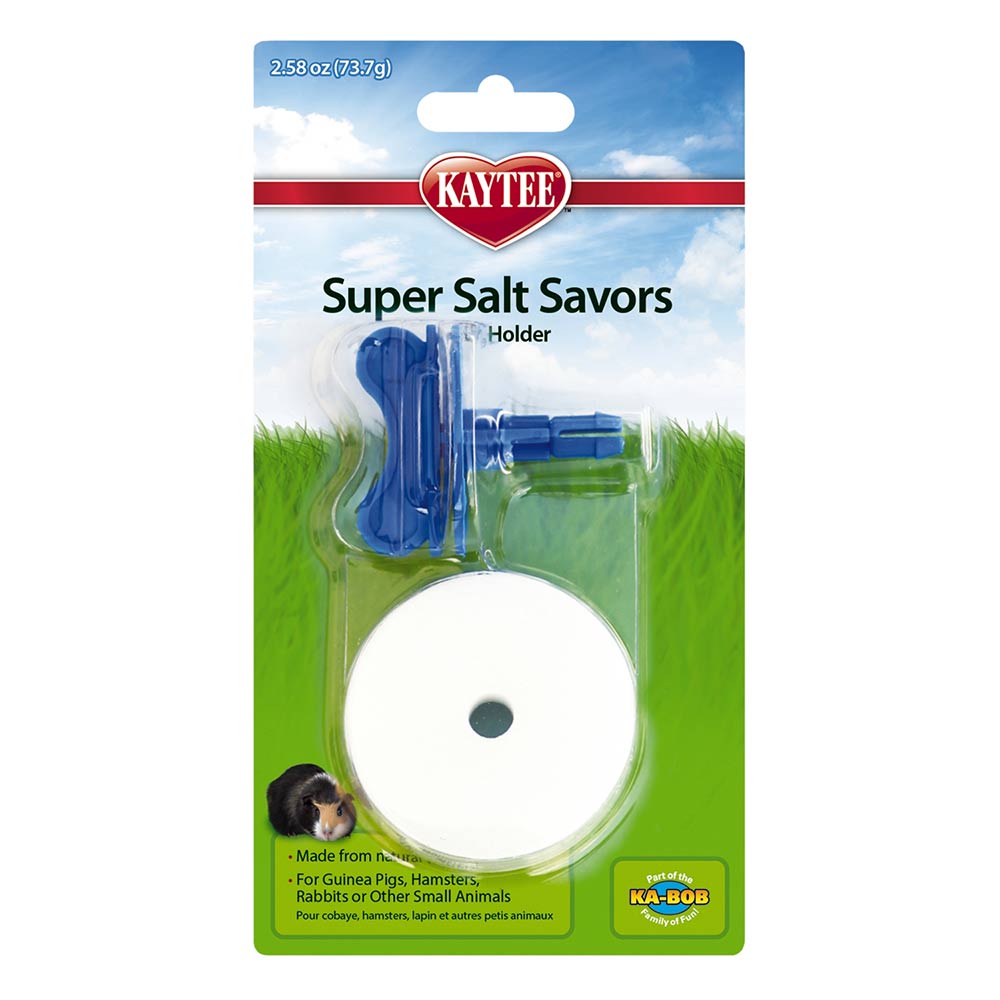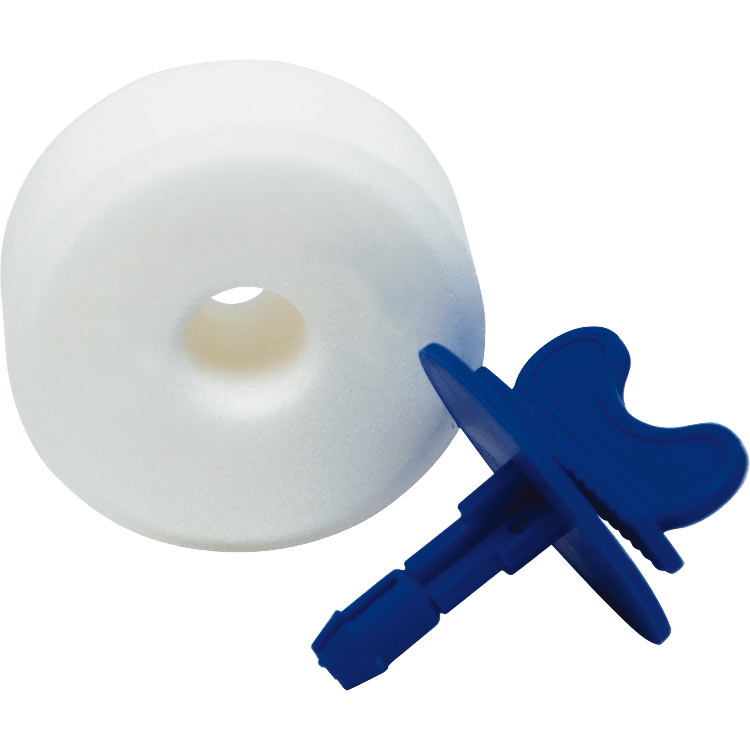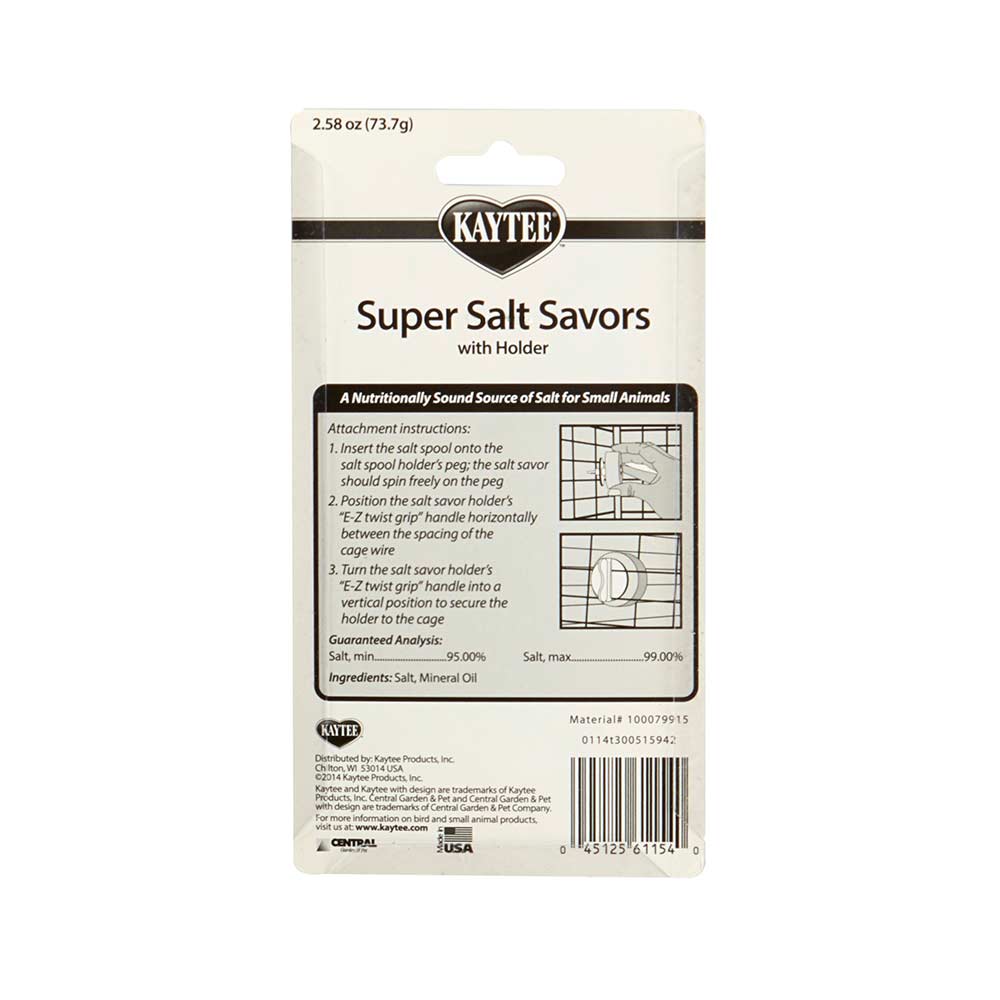 Kaytee Super Salt Savor
Salt Savors are tasty, convenient, and economical source of nutritious minerals. A salty delights for any small animal appetite.
Salt Savor features an innovative clip that allows the Salt Savor to spin for added fun for your pet
Salt Savor is 2" diameter and 0.8" wide
These Salt Savors can also be used on any Kaytee Ka-Bob.
For rabbits, hamsters, gerbils, guinea pigs and other small animals.
Dimensions
1.62" x 3.62" x 6.62"
Weight
0.2 pounds