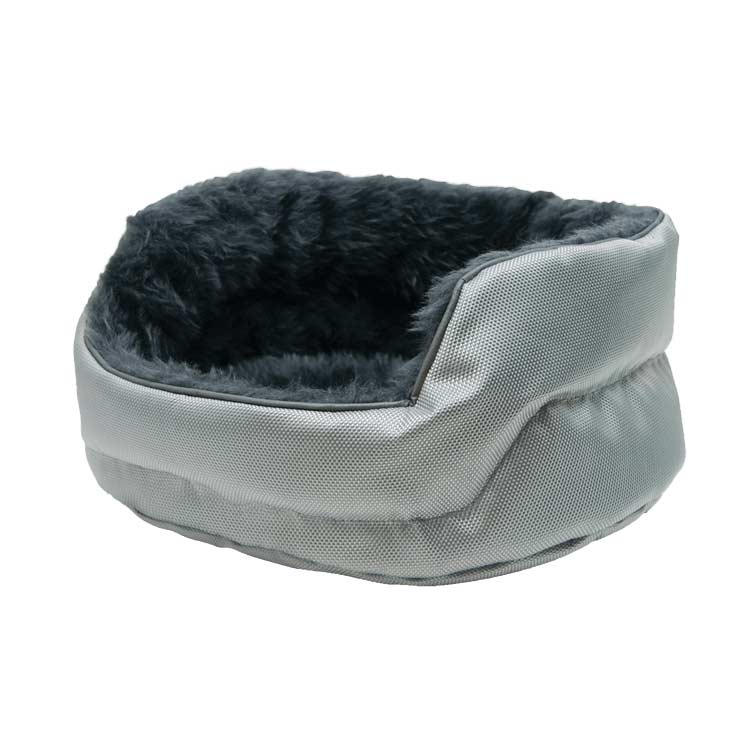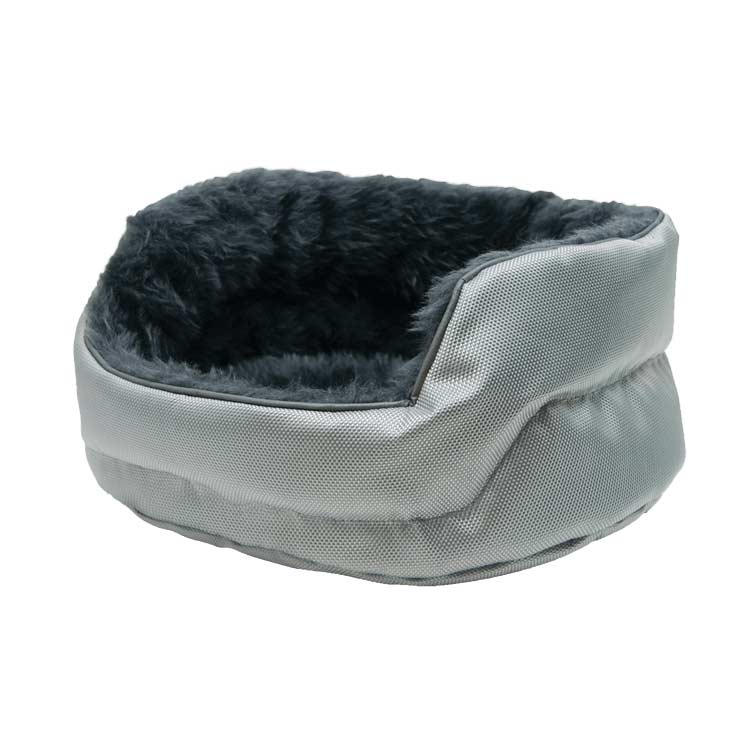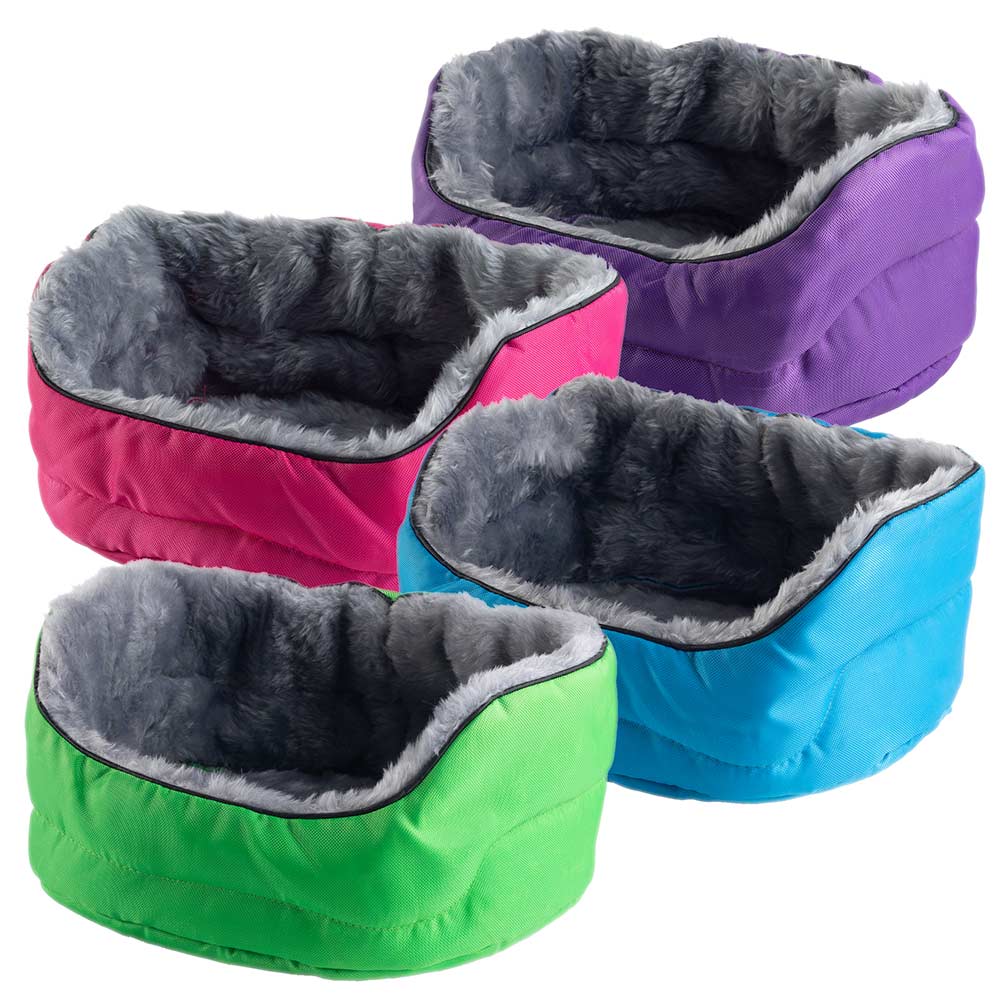 Kaytee Super Sleeper Cuddle-E-Cup
Critters can't wait to curl up in comfort inside Critter Cuddle-E-Cup! The Cuddle-E-Cup features an ultra-soft, padded faux fur interior providing your pet with the ultimate cozy resting spot. Made from durable polyester material, the bed is machine washable. Comes with a strong straps that secures the bed into position anywhere in your pet's cage.
Perfect for guinea pigs, rats, chinchillas, and other small animals
Cozy and secure small animal bed
Padded floor with foam-free filling
Dimensions: 10"l x 12"w x 5.5"h
Machine washable, colors may vary
Dimensions
2" x 9" x 11.5"
Weight
0.76 pounds