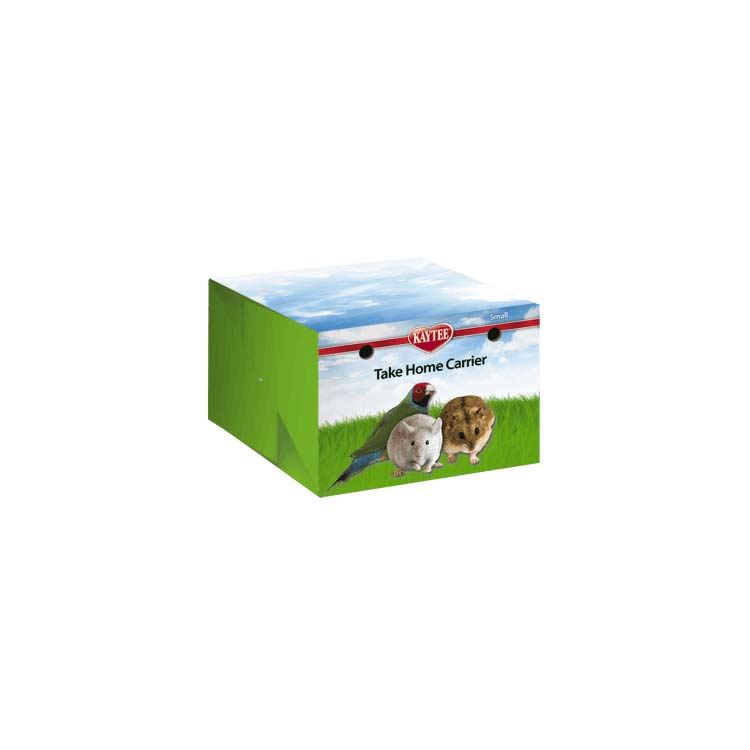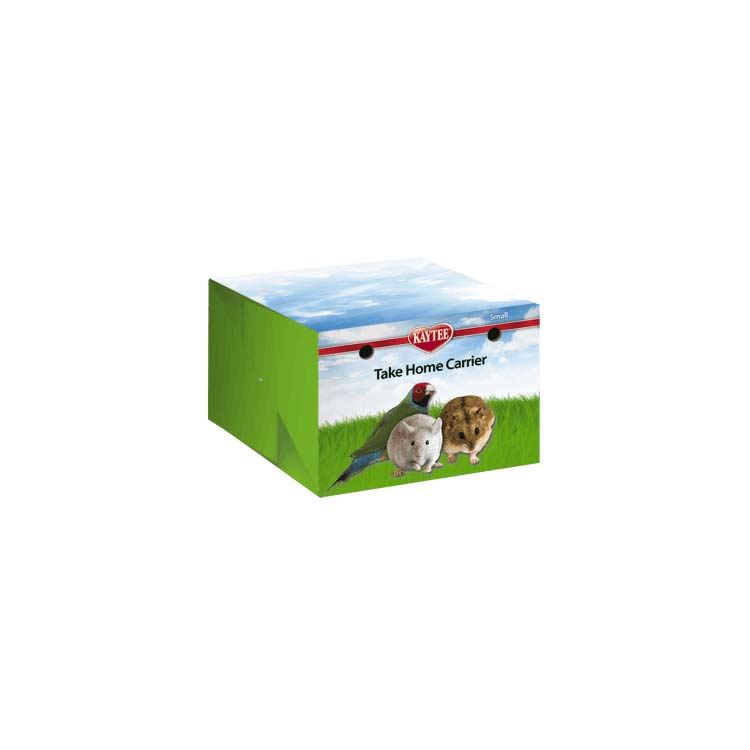 Kaytee Take-Home Box
Take-Home Box, the most practical way to send new pets home. Reinforced corrugated construction has interlocking panels for security. Take Home Box has a secure auto-lock bottom for stability. This is the economical way to transport your pet home safely.
Size
Case Pack includes 300 Take-Home Boxes
4" long, 3" wide, 3" high
For dwarf hamsters, mice and other small animals or small size birds
Dimensions
13" x 20.5" x 4.5"
Weight
12.56 pounds