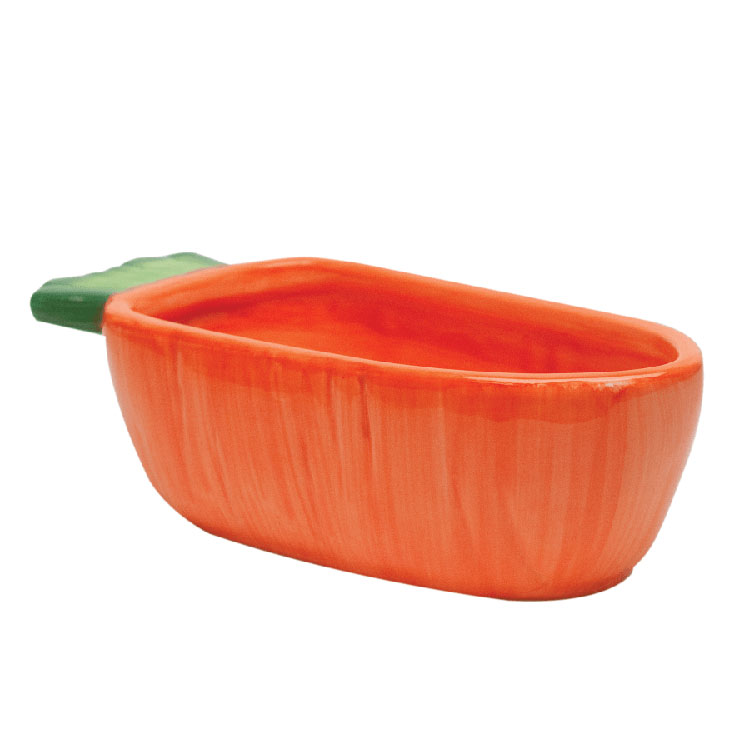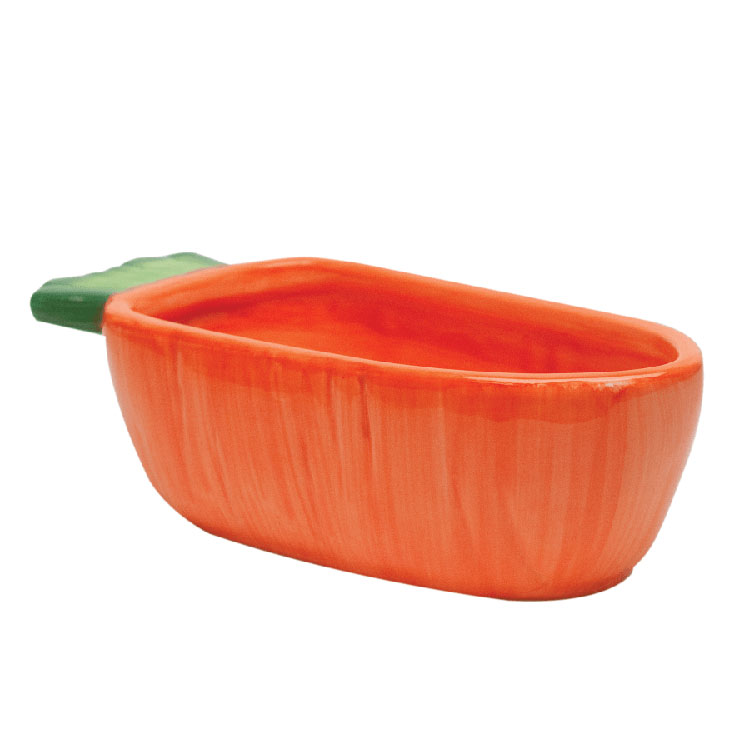 Kaytee Vege-T-Bowl, Carrot, 22-ounce
Kaytee Vege T bowl and dish is shaped for a fresh from the garden look. The feeder and waterer is made of ceramic and lead free paint, it is durable and chew proof as well as dishwasher safe for easy cleaning. Add fun and color to your pet's home with Kaytee Vege T Bowl for food or water.
Fun shaped food bowl or water dish with fresh from the garden design
Made using durable chew-proof ceramic with lead-free paint
Dishwasher-safe
7.5" long; 22 ounce capacity
For guinea pigs, rabbits, and other small pets
Dimensions
4" x 9" x 2.63"
Weight
1 pounds