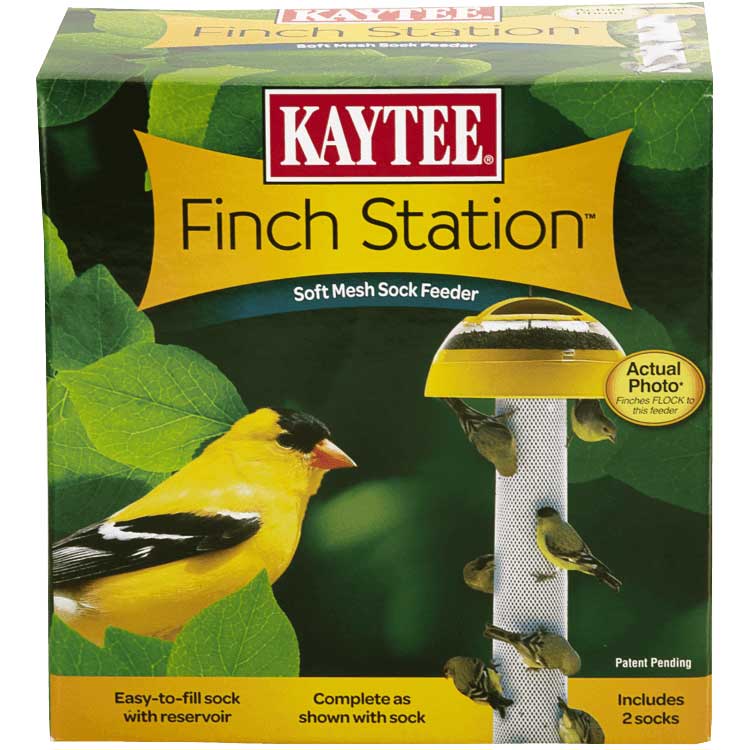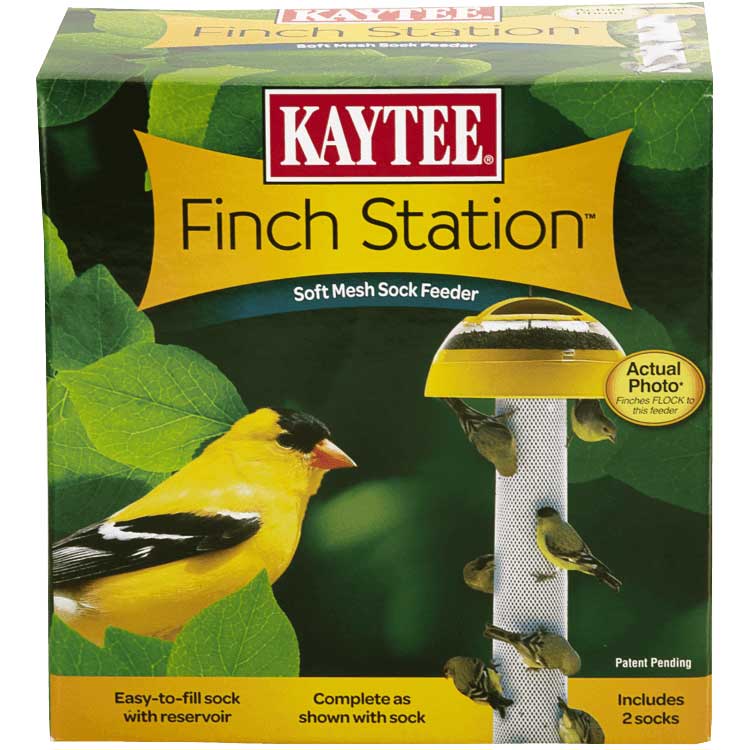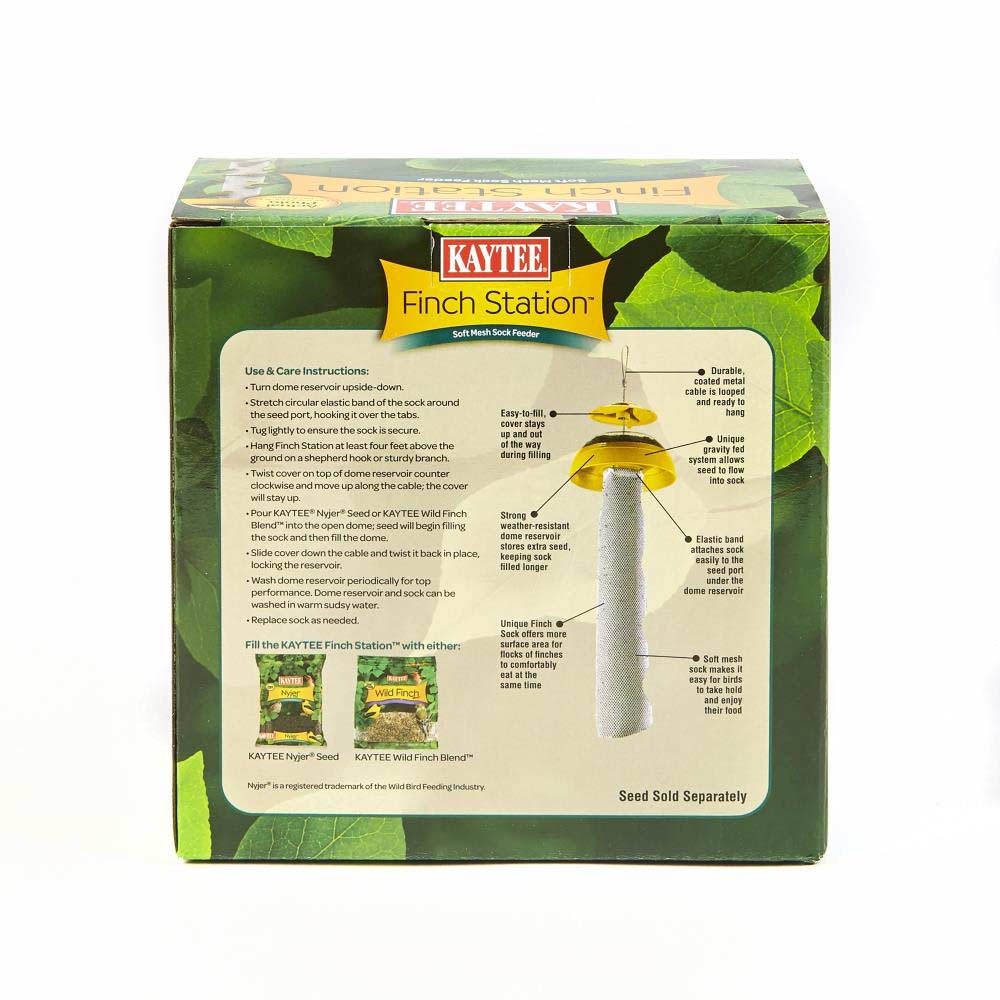 Kaytee Finch Station
Kaytee Finch Stations make attracting and feeding birds easier than ever! Finches don't require elaborate feeding stations. Instead, they love to cling to soft mesh sock feeders and prefer them over traditional tube feeders.
Unique designs hold extra seed so feeders need to be filled less often
Sized and designed to fit more birds comfortably at the feeder
Enjoy more bird watching opportunities with fewer refills!
Dimensions
3.5" x 6.25" x 6.25"
Weight
0.333 pounds