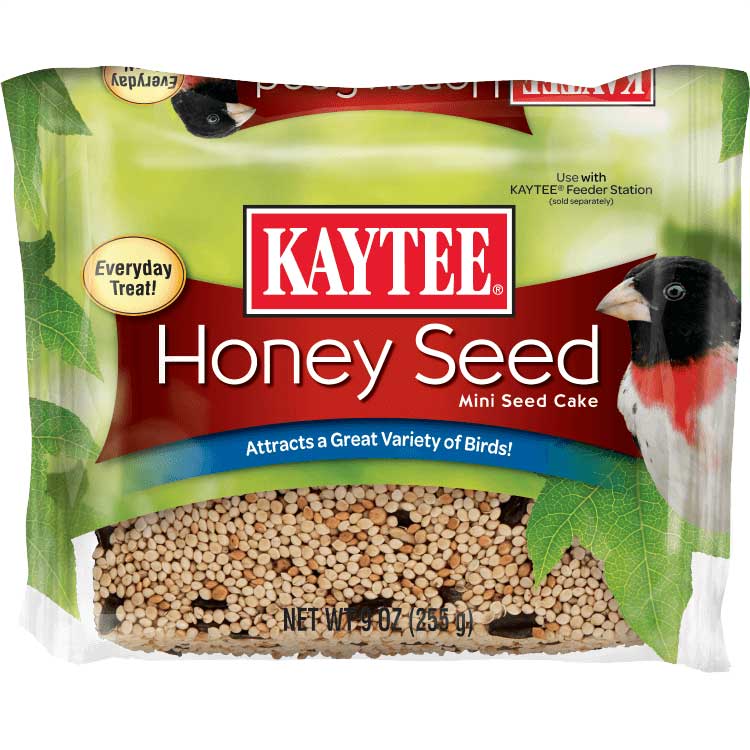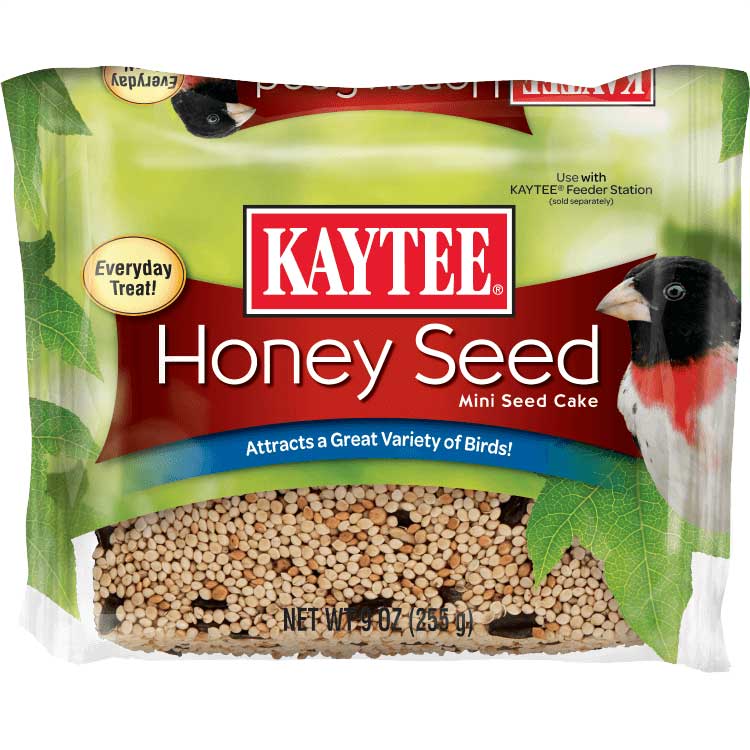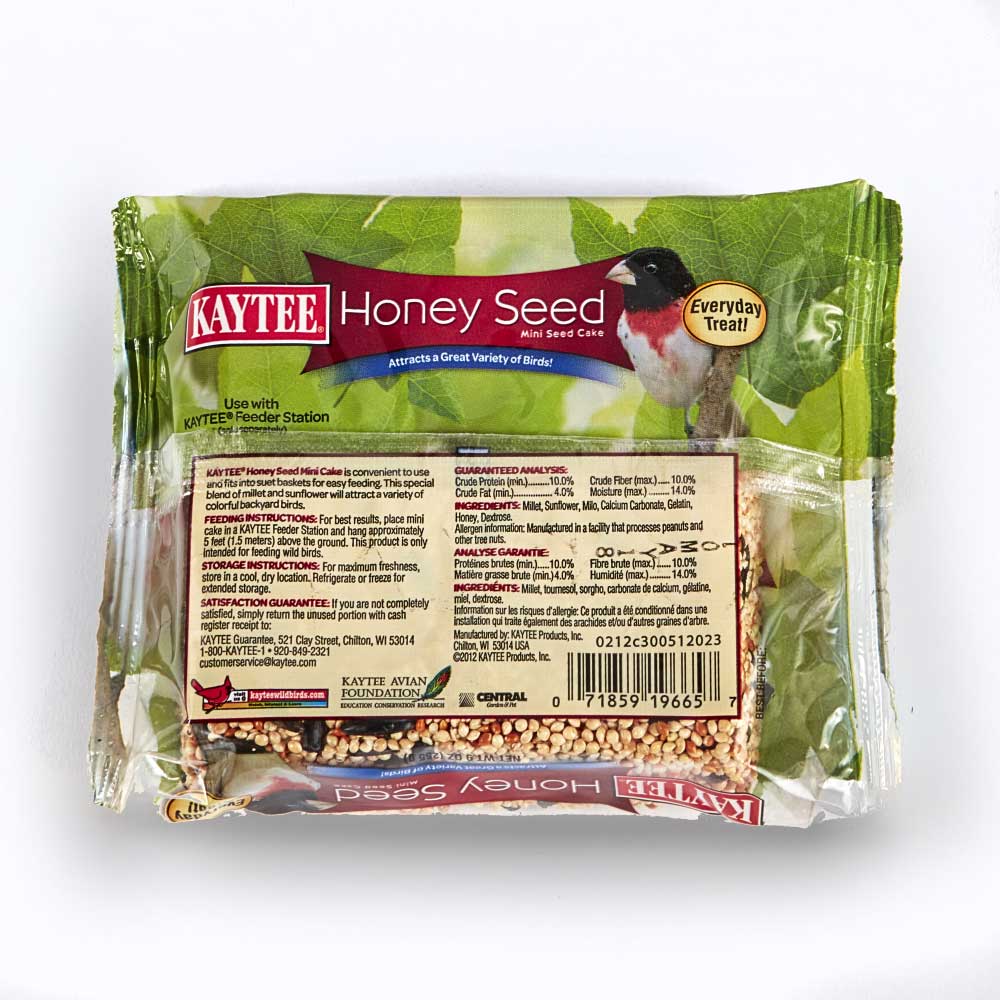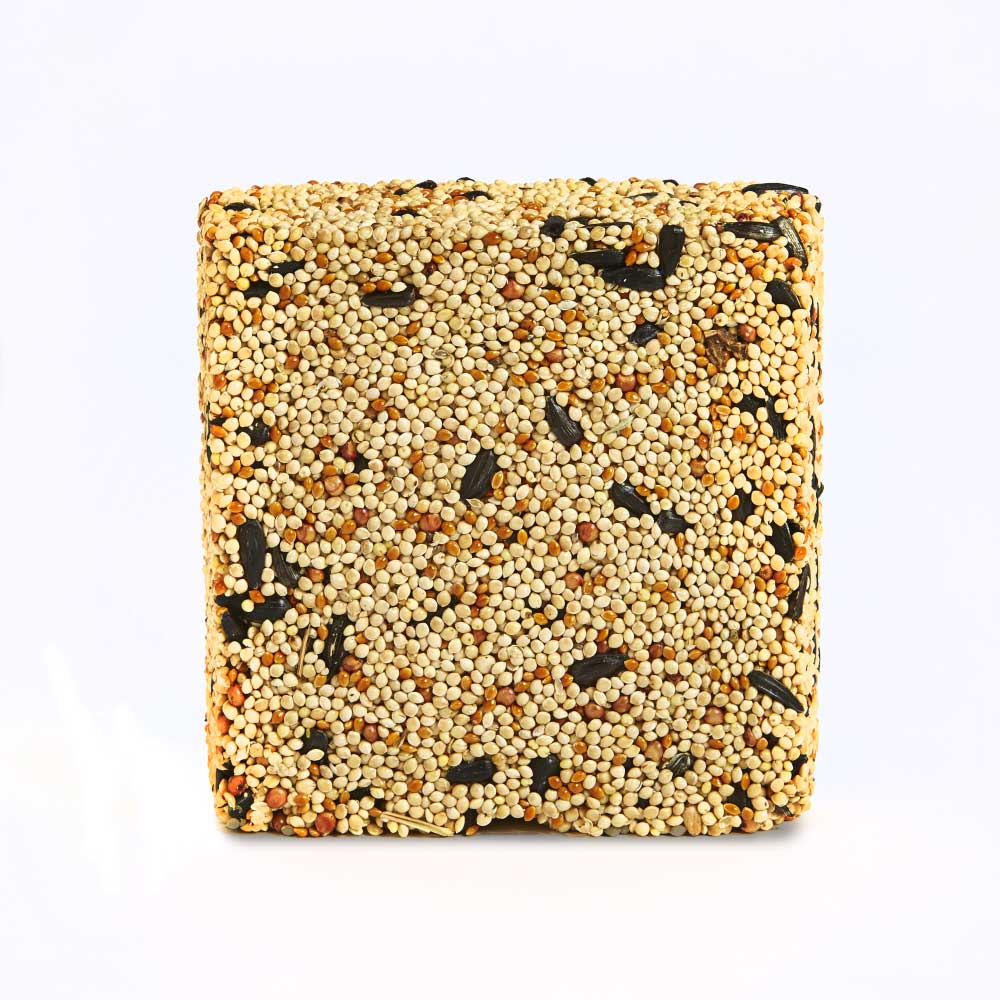 Kaytee Honey Mixed Seed Mini Cake
Kaytee Wild Bird Seed Cakes offer the premium ingredients that birds love to eat in an easy, convenient, ready-to-feed cake. Seed cakes slip easily into Cake Feeders for convenient feeding.
Weight
Made with our special honey seed formula to attract a wide variety of wild birds
Dimensions
1.5" x 6.5#FeedingInstructions'>Feeding" x 5.25"
Weight
0.563 pounds