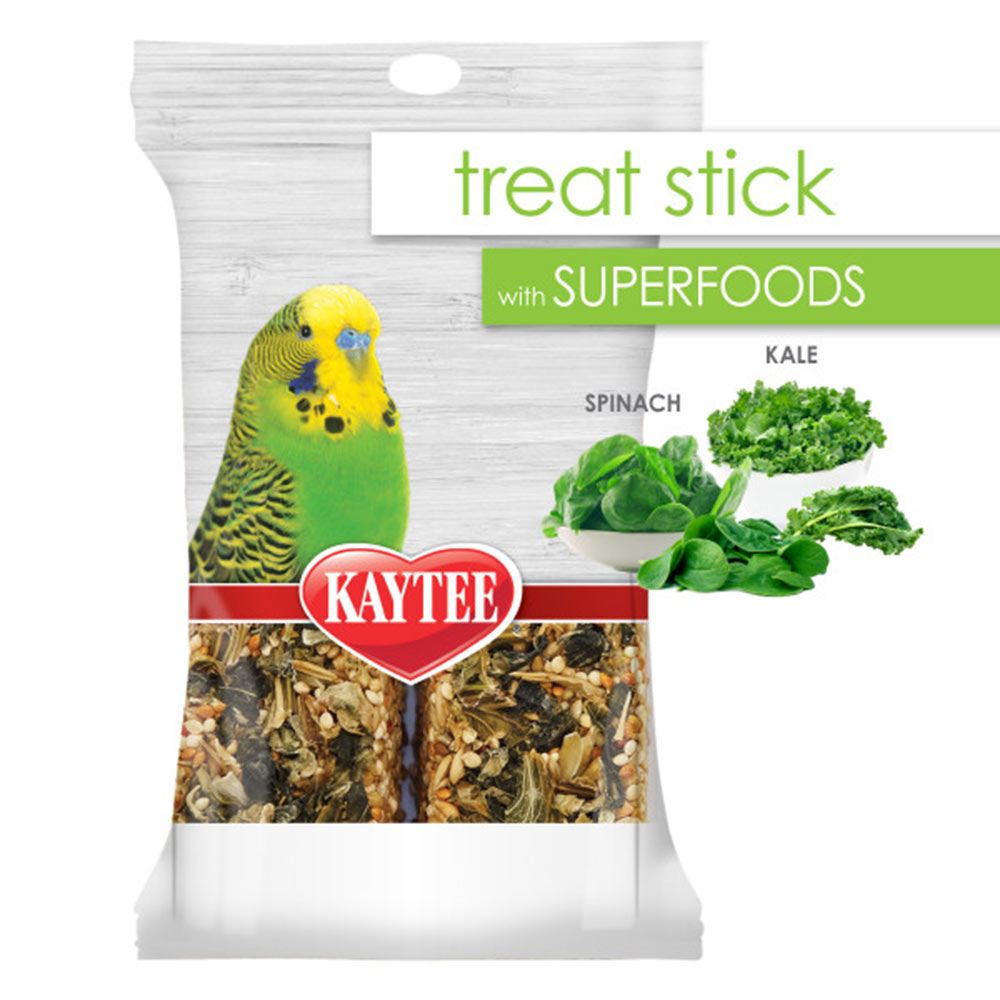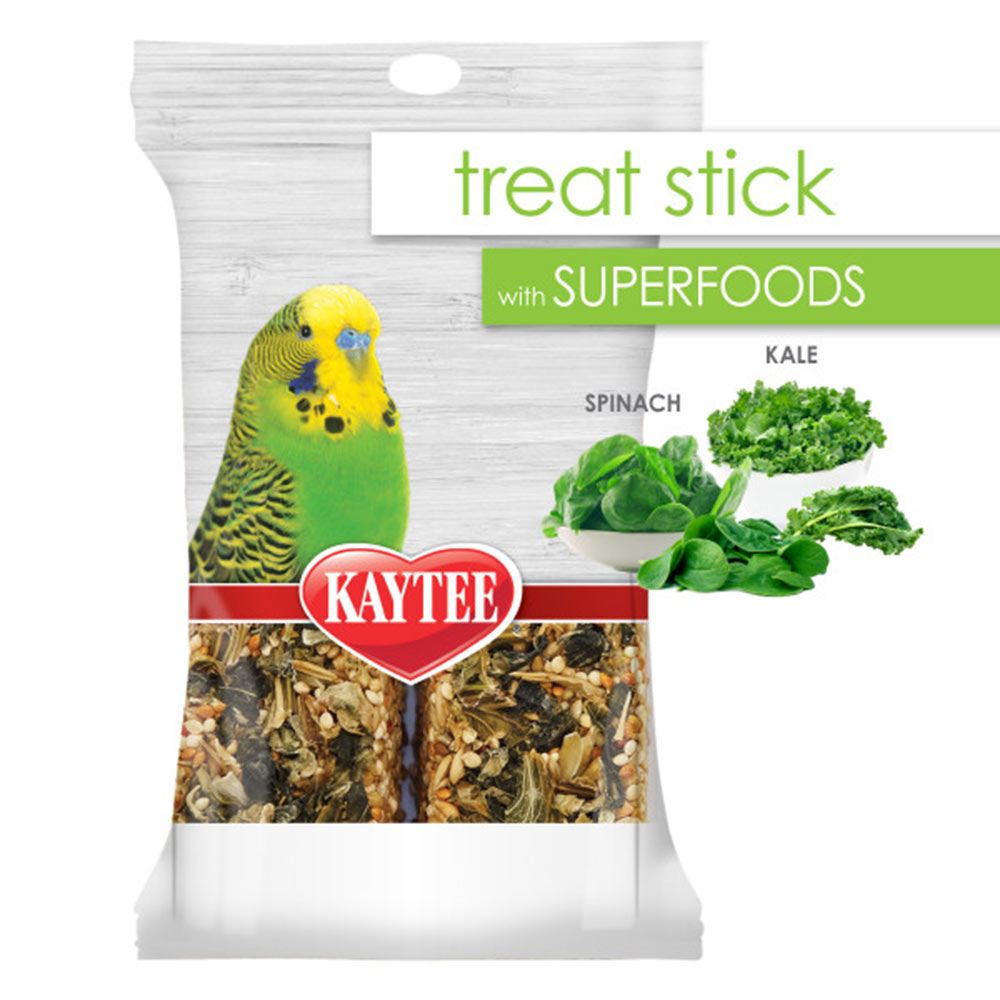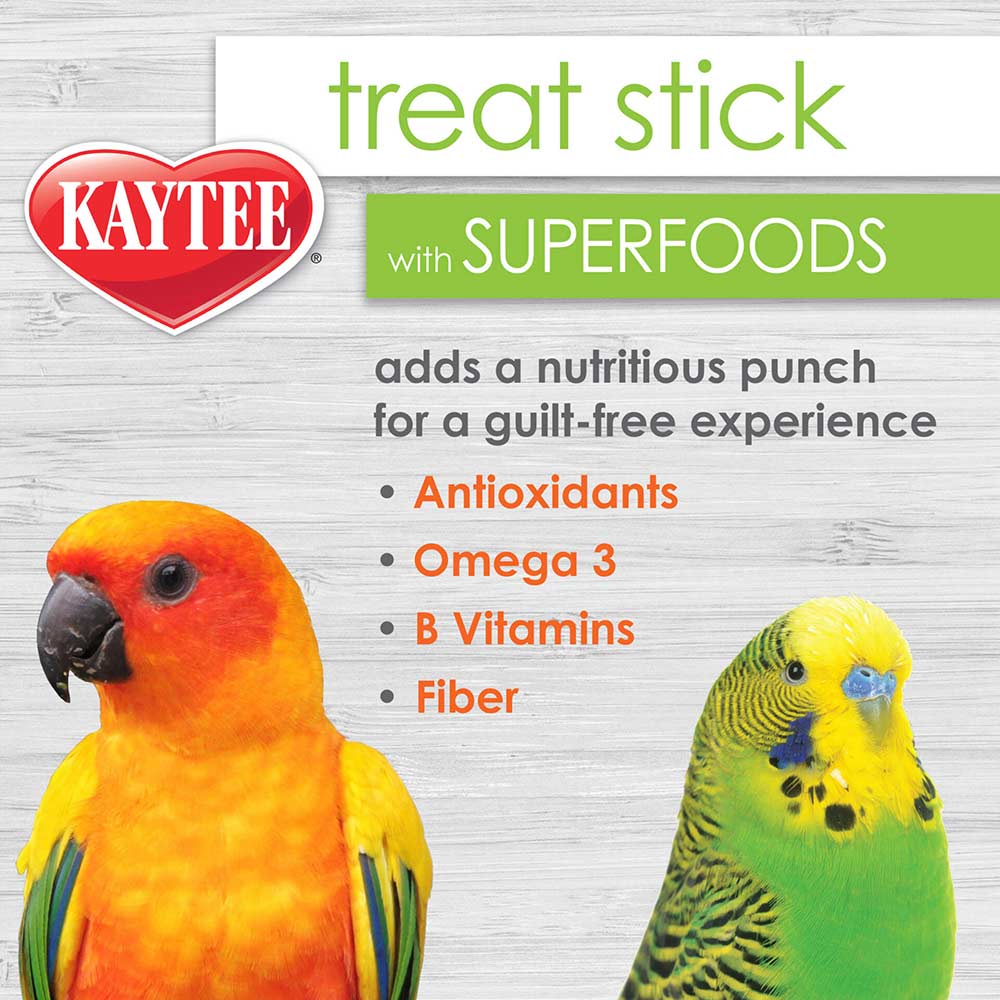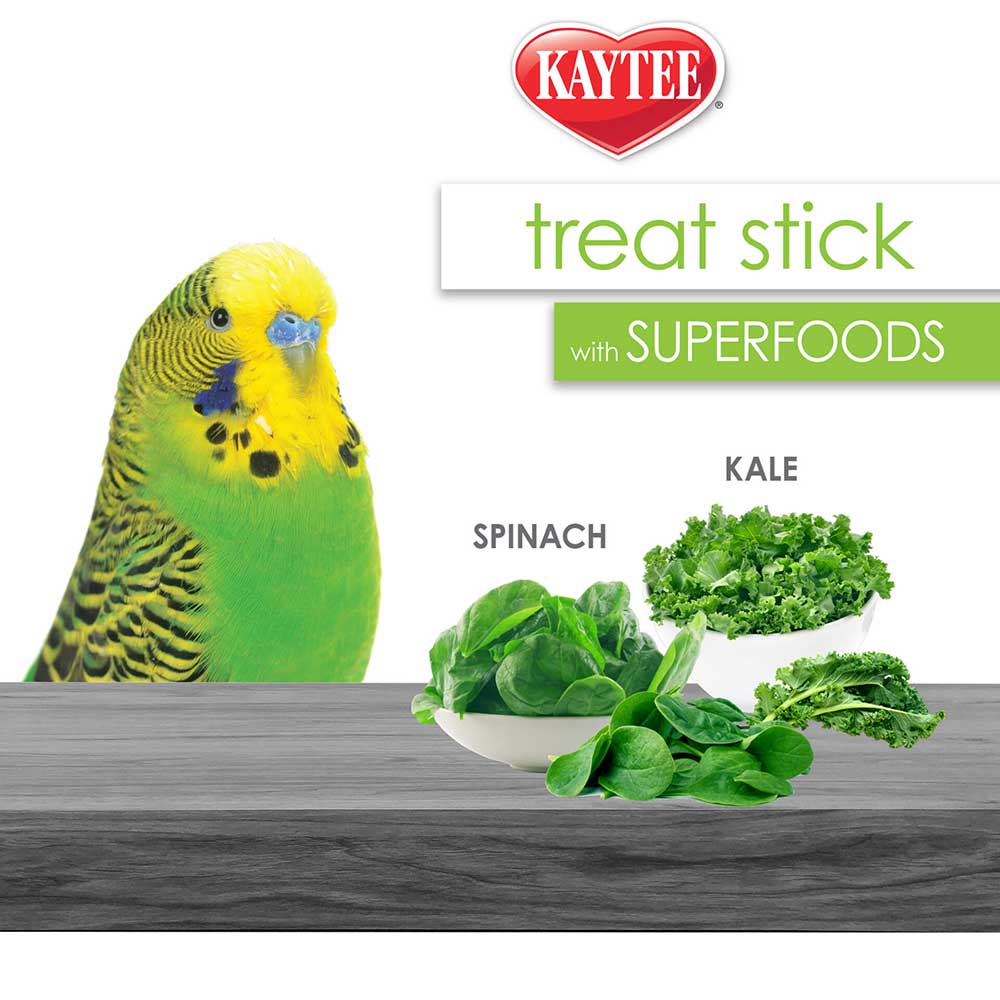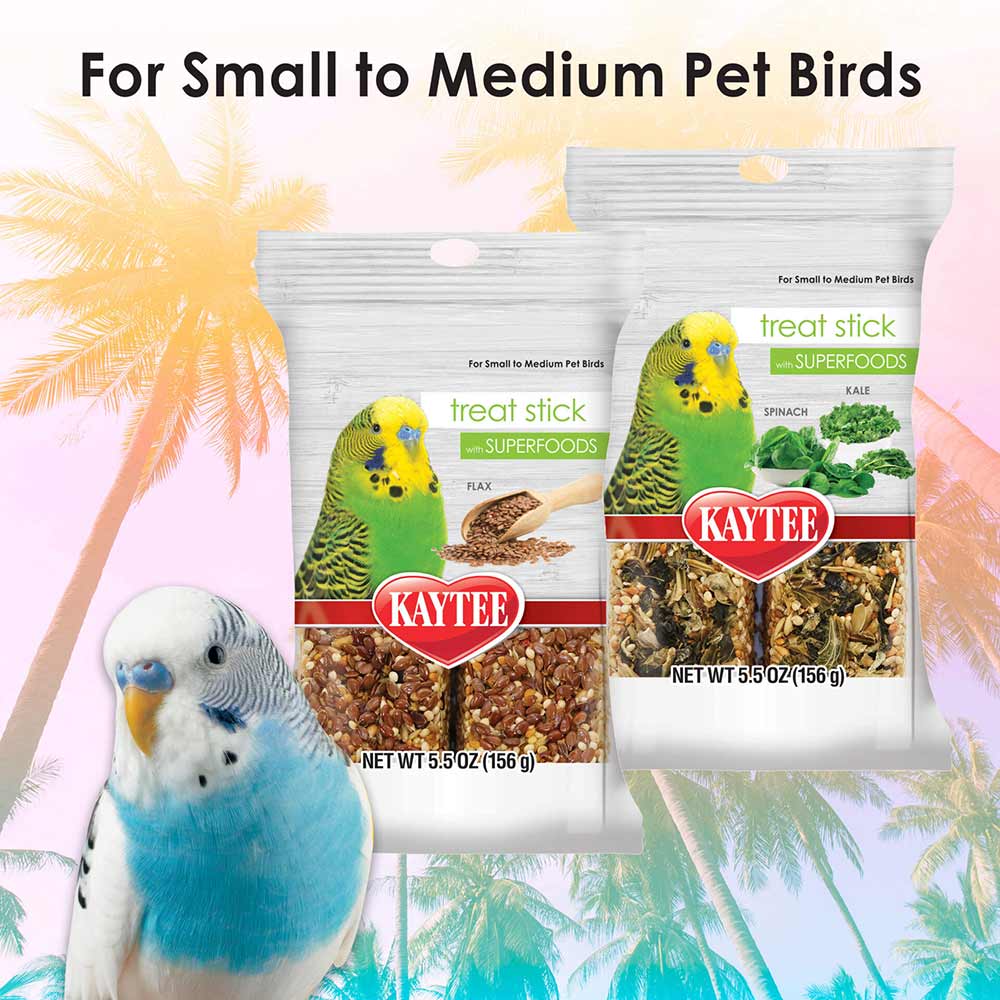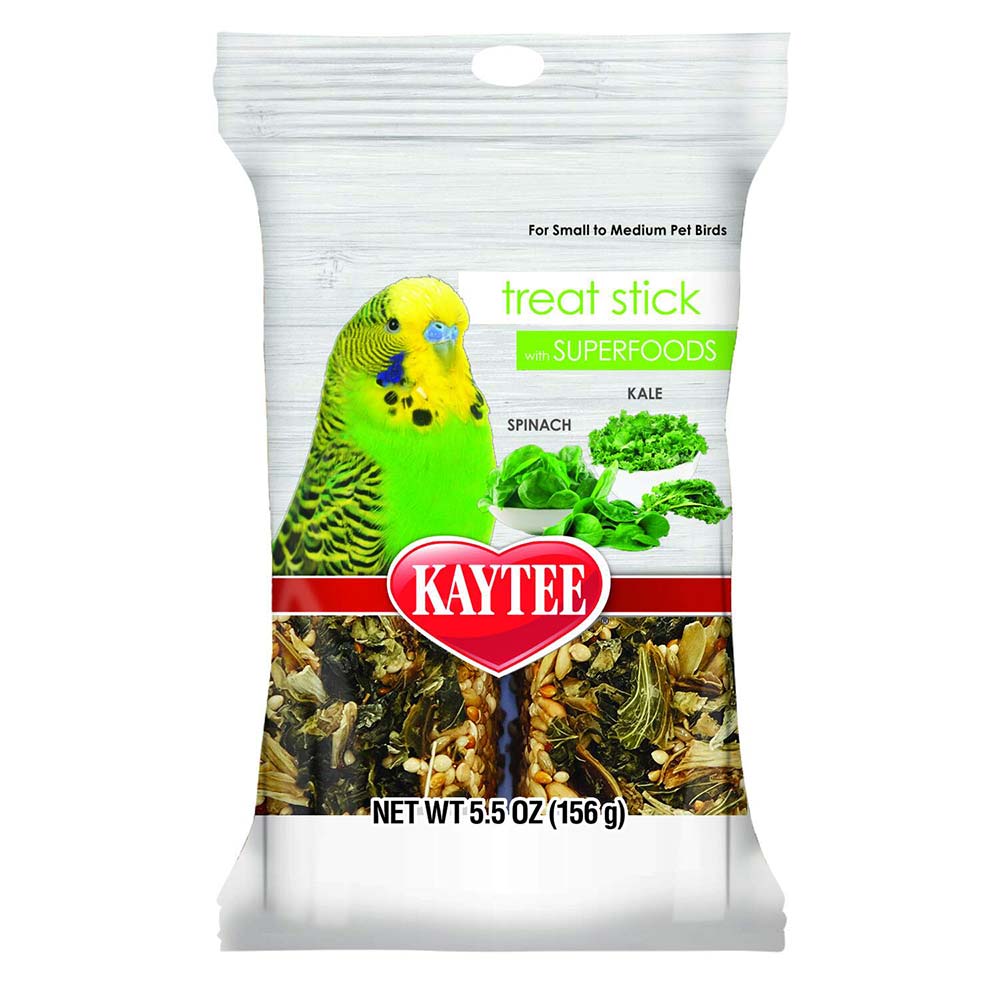 Kaytee Avian Spinach & Kale Superfood Treat Stick
Kaytee Treat Stick with SUPERFOODS adds a nutritious punch for a guilt-free experience. Treat sticks provide a fun way to add healthy and tasty enrichment to your pet's diet.
Flavor
Contains wholesome ingredients that provide vital nutrients
Blend of fresh palatable seeds and grains
Fortified with vitamins and minerals
Dimensions
1.5" x 3.5" x 7.0"
Weight
0.344 pounds