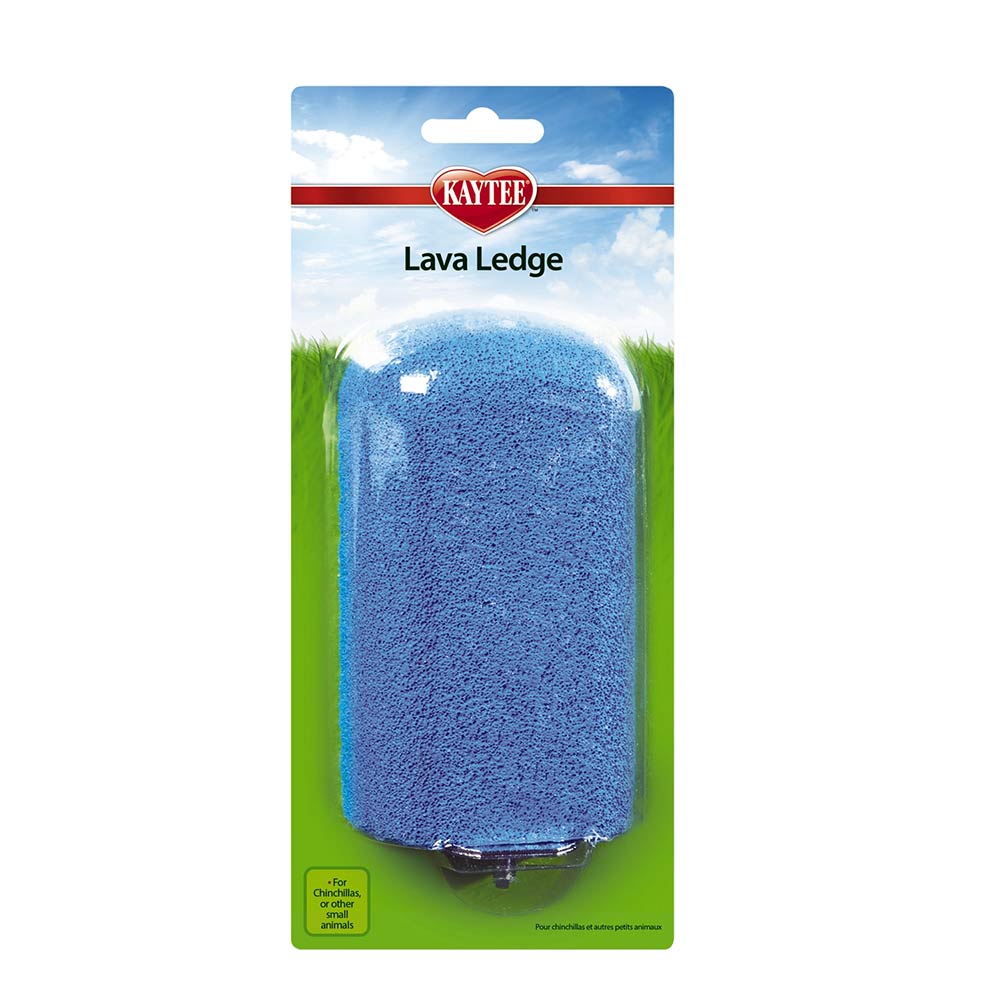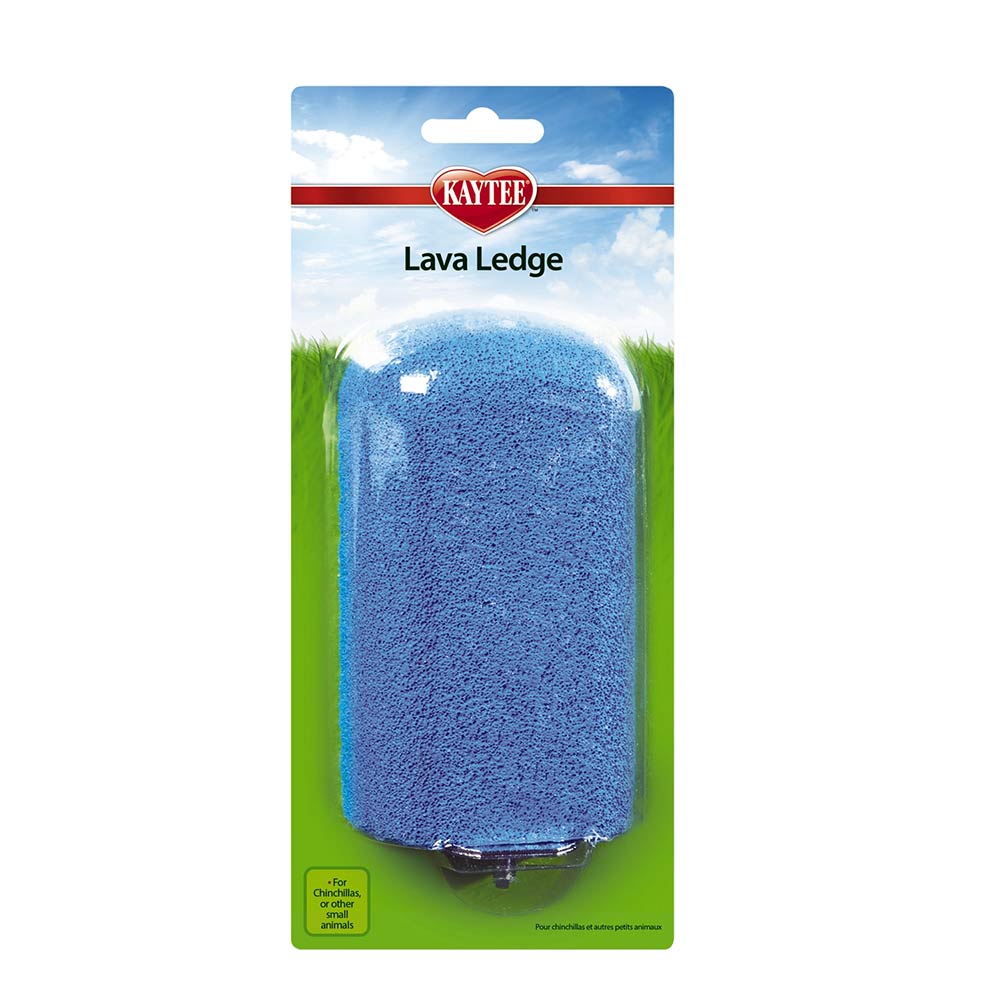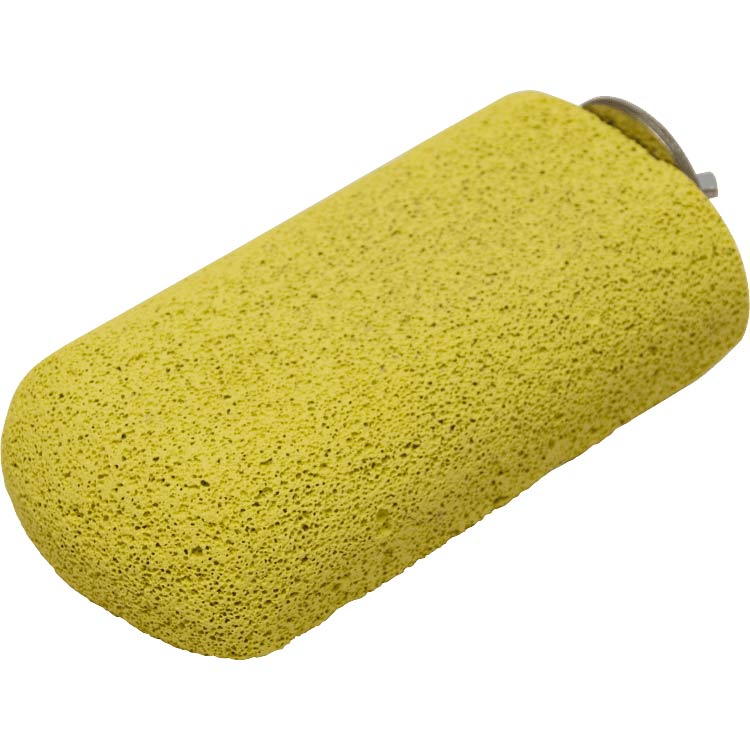 Kaytee Lava Ledge
Lava perch for chinchillas encourages natural jumping exercises. Made of pumice rock and is completely safe to chew and promotes clean and healthy teeth. Easily attaches to any wire home.
Completely safe to chew with "pet safe" food colors
Enhances your pet's life with a fun playtime activity
For chinchilla and other small animals
Attach to any wire home
Encourages natural jumping exercises for mental and physical wellness
Dimensions
6" x 2.6" x 1.25"
Weight
0.55 pounds