Where can I find assembly Instructions and Replacement Parts for my Kaytee Product?
Assembly for Kaytee Products are available for download here. Simply select the product model number from lists below. You will need Adobe Reader or a PDF document reader to access these files. Note: Illustrations may vary from actual product.


If you need additional assistance with the assembly of your Kaytee Products, you may contact our Customer Service Team toll-free at 1-800-529-8331, Monday-Friday, 9 a.m. to 4 p.m. (CST).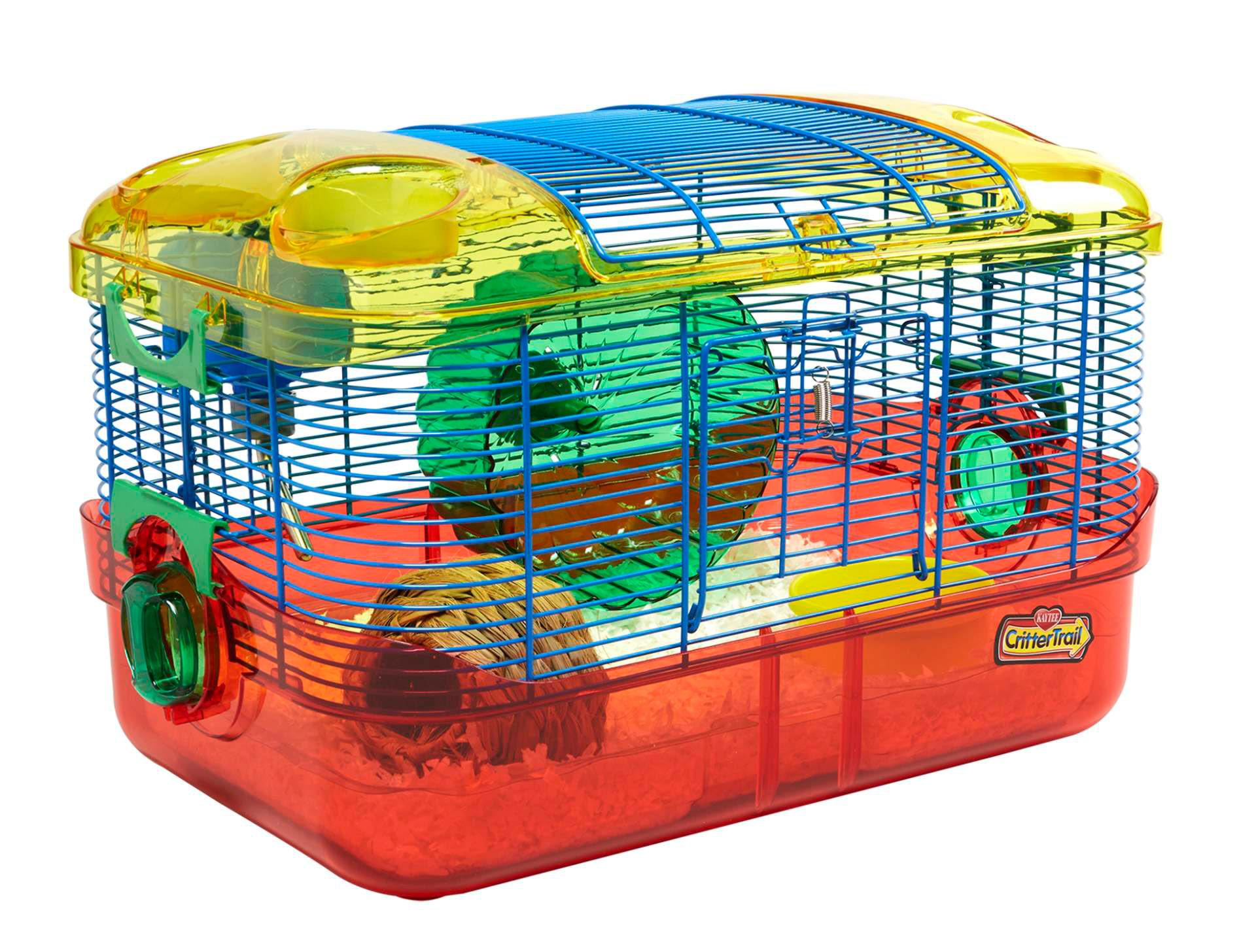 Kaytee CritterTrail Complete Habitat Starter Kit