Back-to-School Small Animal Pet Boredom Busters
Travel with Your Pet
Bring your pet with you to places more often to ensure they get enough bonding time. One way to do this is with pet-safe carriers. Small animals can be transported using a Come Along Carrier, which is a safe carrier for easy travel. Going up north with the family for the weekend? Bring your guinea pig along. They'll love being able to have bonding time with you. Tip: pack their normal habitat for weekends away so they feel safe in familiar surroundings.
Whatever your schedule, make sure to set aside pet time. As a pet parent, they rely on you for entertainment, quality care, and a safe space to call home. Enjoy your time with your pet, whether you have a squeaky guinea pig or a fluffy bunny. And share your pet photos on our Facebook page to share the pet love.
Offer New Activities
Give your pet something to play with as a fun new activity during lengthy periods of time, day or night. Some great options are toys like the Toss 'N Learn carrot game, chews like a Ka-Bob, a Nut Knot Nibbler, or hideouts like the Play 'N Chew Cubby Nest. Providing new games or toys is enriching for your animal. It encourages interactive play as a healthy activity.
Provide New Space
Hideouts, sleepers, playgrounds, and tunnels are a pet's dream. Their habitat should be a place of happy, cozy spaces for them to sleep, snuggle, play, and explore. As the new season changes and they might be spending more time in their habitat, add some new elements they will love. Looking to upgrade your pet's sleep space? This CritterTrail Activity Accessory Kit is a fun way to expand and add additional fun to any CritterTrail habitat Try the Sleep-E-Tent, which ferrets and guinea pigs adore. If you have a bunny that loves to explore, get them a Crinkle Tunnel, a crackling tube for entertainment and cozy play time. There are many options to choose from for animal habitat accessories, so try a couple at a time and see which one your pet loves most. When the family gets back from a day at school or work, you'll likely find your furry friend snuggled up in their new hammock.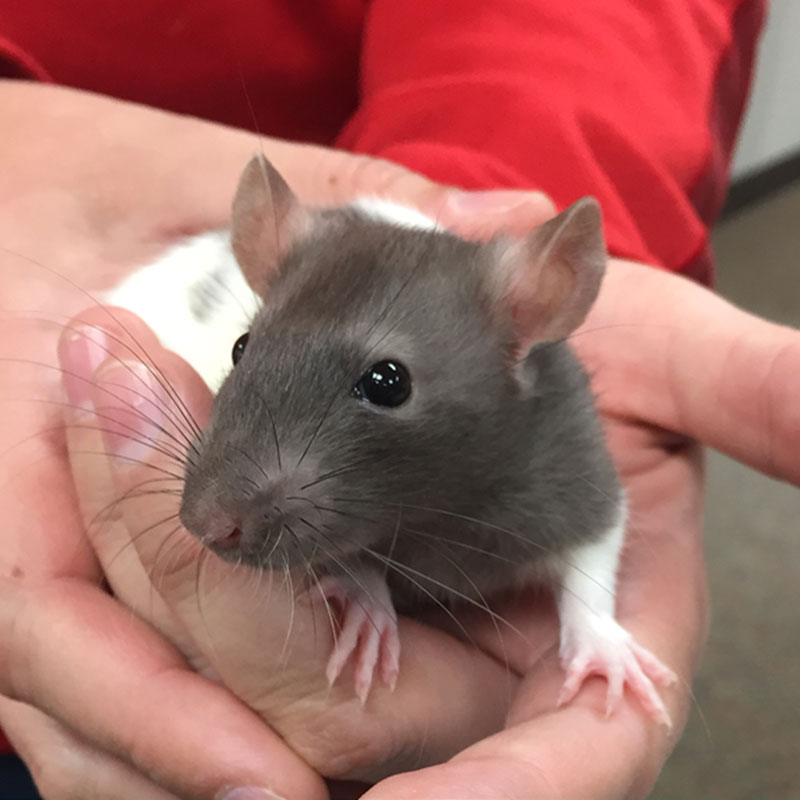 Schedule Outside-of-Habitat-Time
Like you would schedule soccer practice or family dinner, remember to keep your pets in mind, too. To help a family stay organized, add pet playtime and pet care chores to a calendar. It's important to give your pet daily outside-of-habitat time to keep them active and happy. Do what works best for you whether it's in the morning while you're getting ready for school or work, or at the end of the day after dinner.
To keep your pet safe while they are outside their home, make sure to barricade off a safe area. This can be done easily for pet bunnies, guinea pigs, and ferrets with the Pet-N-Playpen connectable wire panels that keep your pet safe within a sizable space.
For smaller pets like hamsters and gerbils, the CritterTrail Playpen is a safe space of colorful wire panels that can connect to a habitat with a passageway connector. This allows your pet to choose their time outside of the habitat or snuggled in their home.
As fall gets closer, it's time for families to prepare for back-to-school schedules. Small animals have likely been spoiled all summer with the extra attention and playtime during break. During the school year, or as any schedule changes, it's important to keep your small pets in mind. Use these tips and boredom buster ideas to keep them entertained, happy, and healthy all year long.